Textures Kit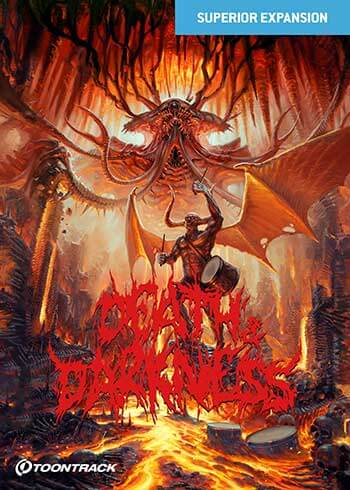 Death & Darkness SDX required!
It's a breeze! No more digging through folders on your hard drive or fiddling with complex configurations. Simply launch Superior Drummer 3, navigate to the "File" menu, select "Open," and load the Superior Drummer 3 preset. Whether you're on a macOS or Windows machine, the process is identical. Get ready to jam!
Introducing the Incredible Textures Kit for Superior Drummer 3 🔥
Get ready to rock out with our premium Textures Kit! This expertly crafted drum preset is specifically designed for rock/metal music production, delivering a colossal sound that'll make your tracks stand out from the crowd. 🥁💥
No additional plugins needed here! 😎 The bold Textures drum sound is mixed entirely within Superior Drummer 3. This assures flawless integration with any DAW or standalone Superior Drummer 3 application. 🎛️
What's included? You'll get a user-friendly SD3P (project) file that requires zero complicated installation. It's as simple as clicking and voila - you're all set with an astonishing drum sound! 🔊
Attention e-drum enthusiasts! 🥳 Our Textures Kit is designed to work seamlessly with your electronic drums, making it the ultimate tool for any rock/metal project. 🎶
Compatibility:
DAW: Compatible with any DAW supporting the Superior Drummer 3 plugin or standalone SD3 app. VST Instruments: Toontrack Superior Drummer 3 (Death & Darkness SDX) 🌟 No need for any extra VST Plugins! 🌟
There's no time to lose - transform your music with the robust, dynamic drum sounds of our Textures Kit today! 🎉🤘
The main reasons to use
Superior Drummer 3 Presets
by Develop Device Studio!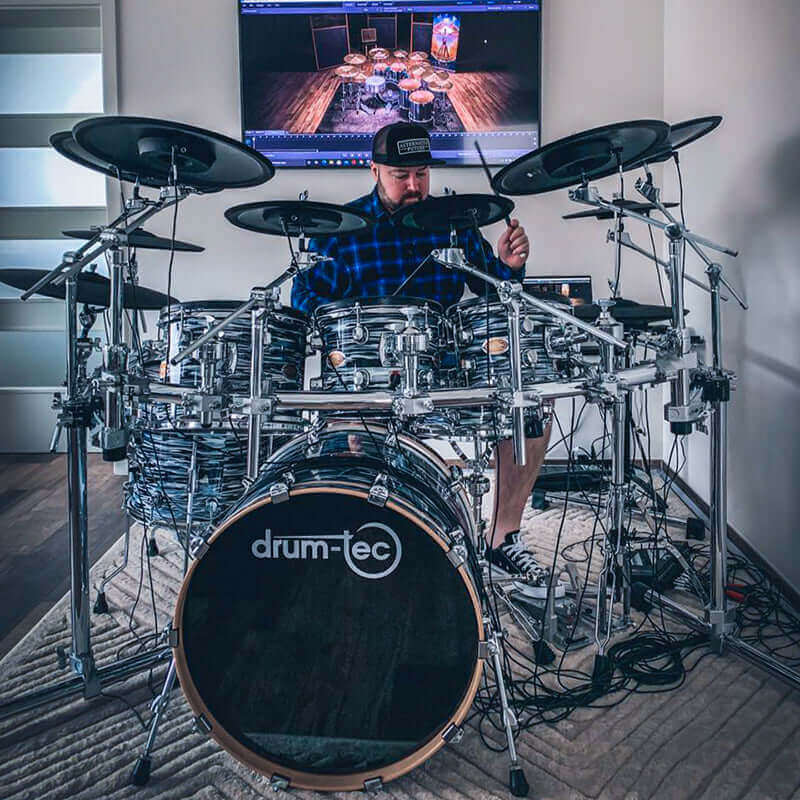 By a drummer, (not only) for drummers
The Superior Drummer 3 presets from Develop Device Studio are created by an active drummer and professional sound engineer with over 10 years of experience in the industry. But let's let some world-famous artists do the talking.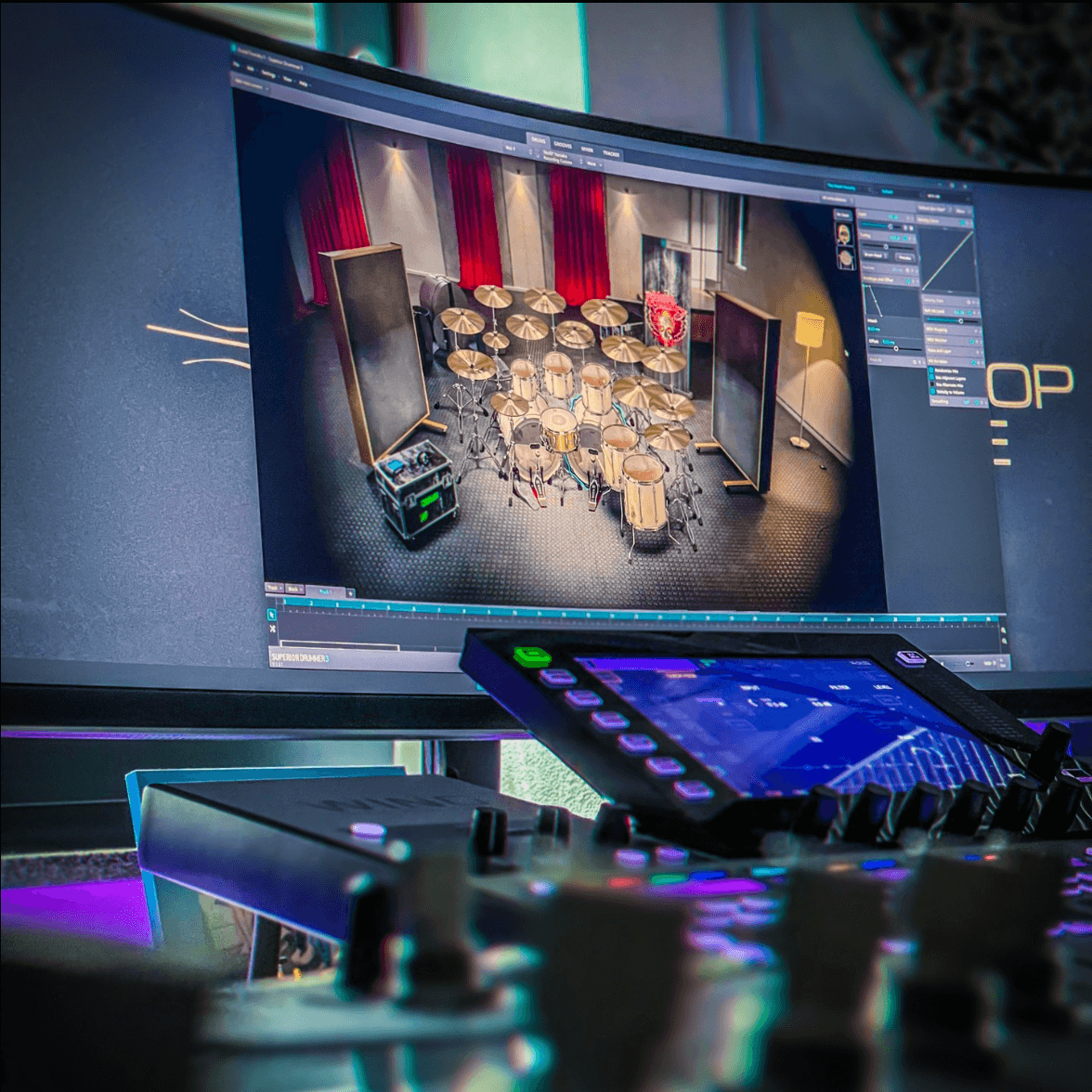 Instantly ready to rock!
These presets are designed for easy and convenient use, with one-click access to a wide range of professional-grade drum sounds.
100% mixed inside SD3
The Superior Drummer 3 plugin is a powerful tool for creating professional-quality drum tracks, and the presets from Develop Device Studio are fully mixed within the plugin, eliminating the need for additional plugins or software.
Special care for e-drummers
The presets are specifically tuned for use with e-drums, providing a natural-sounding and feeling experience for e-drummers.
ARTIST TESTIMONIALS
Renowned figures in rock and metal, as well as leading producers, can't stop talking about the exceptional quality of my presets and templates. Unlock your sound capabilities and elevate your music to the same league as the rock and metal elite who've given their stamp of approval! 🤘
TIM LAMBESIS
As I Lay Dying, Austrian Death Machine

"Jaroslav helped me make a more efficient session that sounds clear and powerful, all while using less CPU than my original template. By combining elements of his templates and mine I was able to shape my Austrian Death Machine mixes into exactly what I was looking for. His drum templates in particular helped me see my mix from a new perspective, and it wouldn't sound nearly as good without him."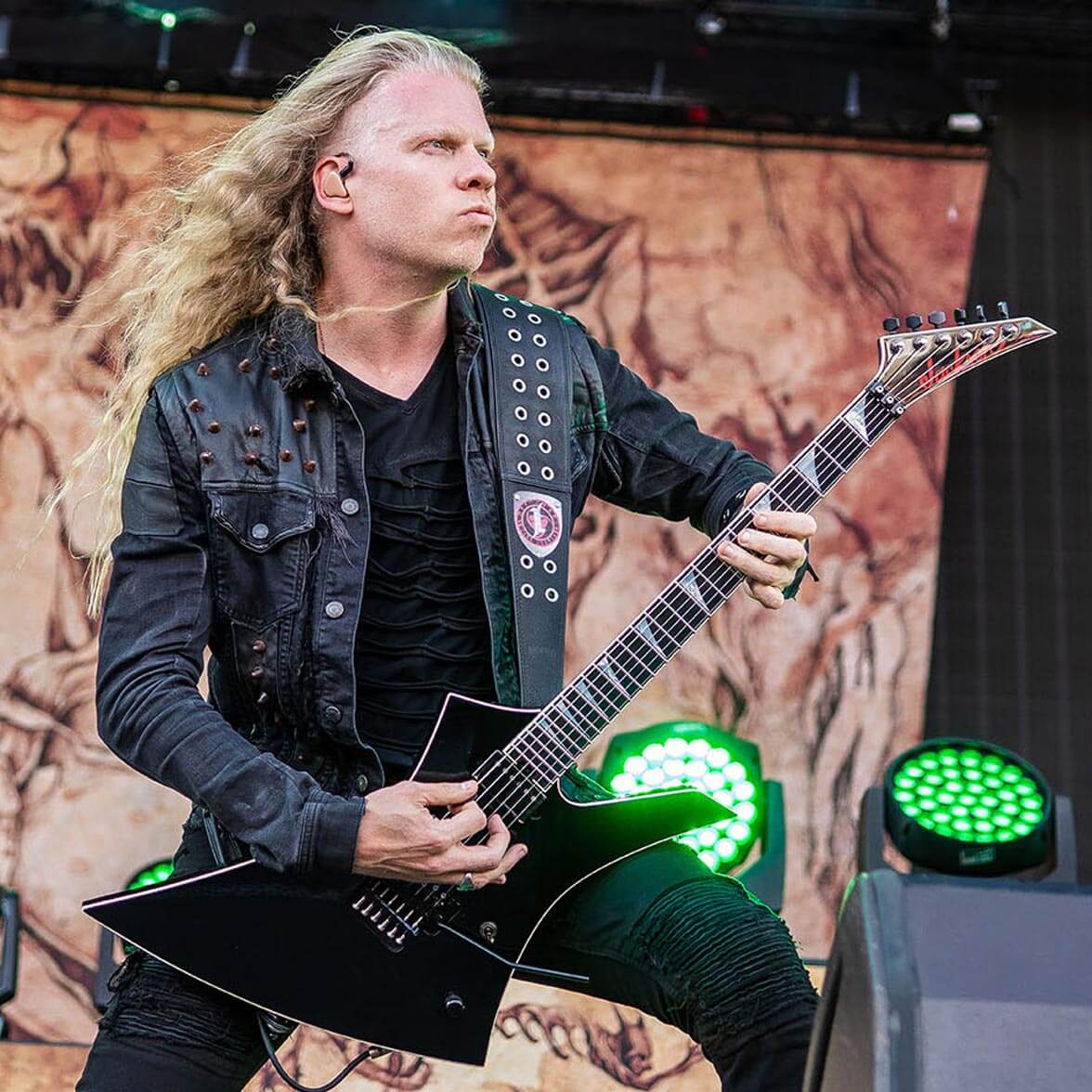 JEFF LOOMIS
Arch Enemy, Nevermore
"Presets for Superior Drummer 3 are pretty killer. Ready to go in matter of seconds to make my recordings sound punchy and very dynamic! Thanks Jaroslav for your awesome work!"
CHARLIE SCENE
Hollywood Undead
"Best presets and templates on the net. Changed the way I mix and brought my tracks to the next level. Thanks for everything, Jaroslav!"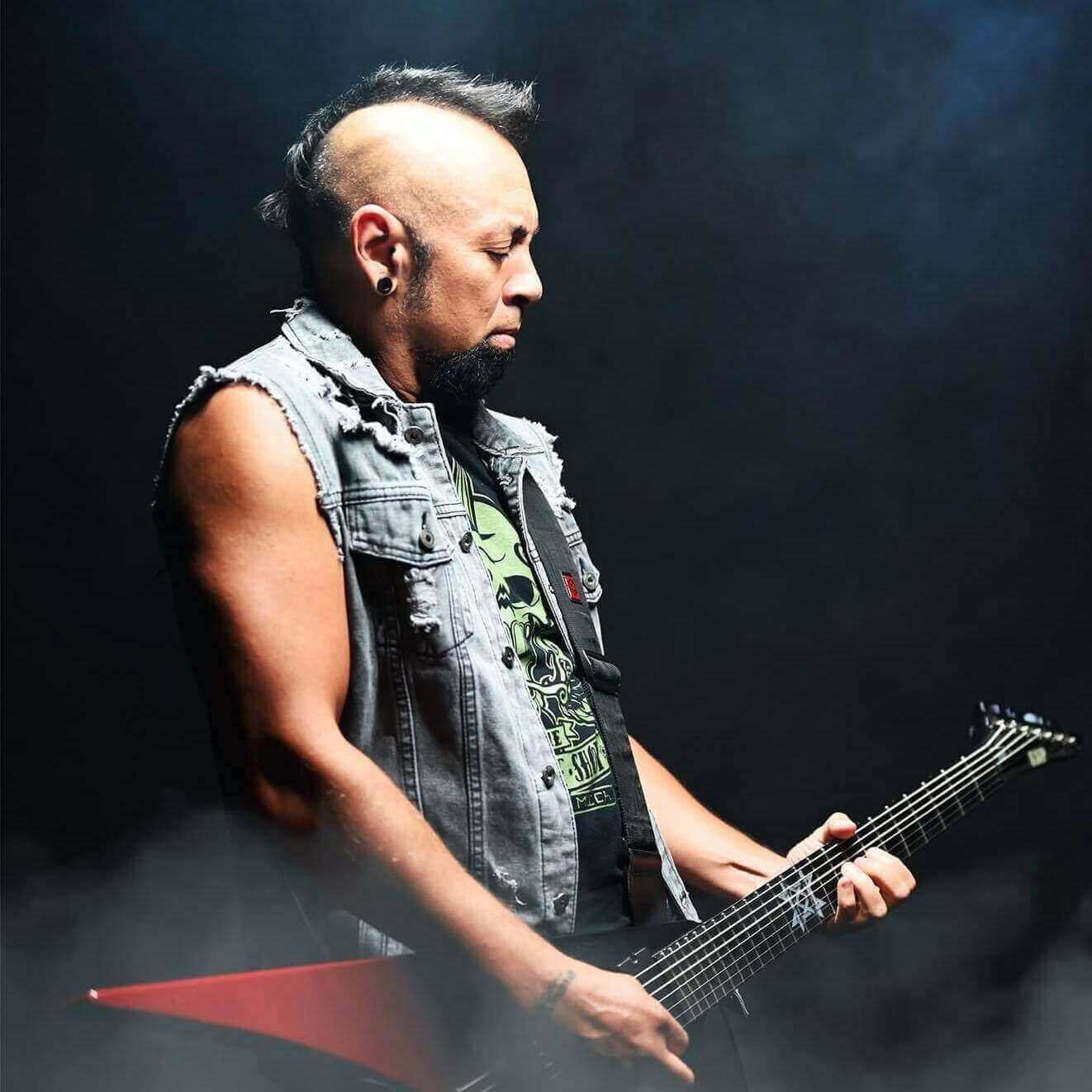 AHRUE LUSTER
Machine Head, Ill Niño, Lions at the Gate
"I've really enjoyed some of Jaroslav's templates and presets. I like to use them when I'm writing music. That way I can just jump into being creative and spend less time dialing in tones."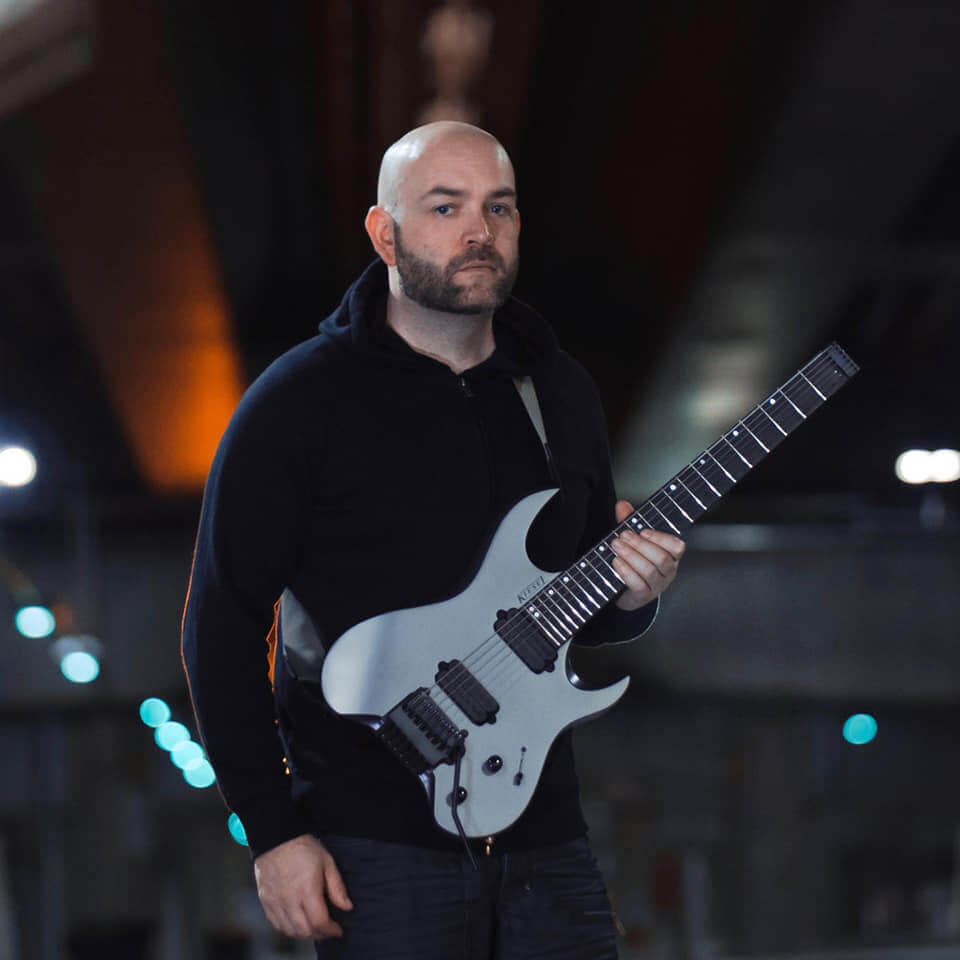 PAUL WARDINGHAM
Guitarist / Composer / Producer
"Develop Device drum presets have been an integral part of creating my music in recent years, Whether I'm in the demo stage or final mix stage, these mix ready presets are an essential launch pad to having fantastic sounding drums on my tracks."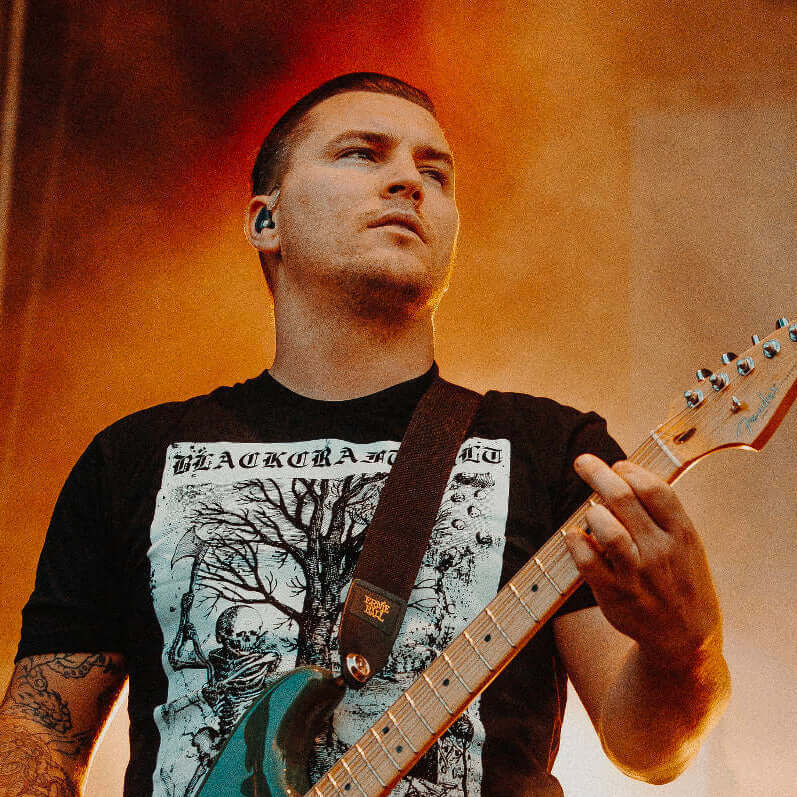 DAN BROWN
The Amity Affliction
"Heavy kicks, powerful snares, crystal clear toms, and sparkling cymbals! Jaroslav really knows what he's doing in the Metal/Rock world of drum sounds. I used to spend hours trying to get a drum sound I was happy with, now it takes only seconds!"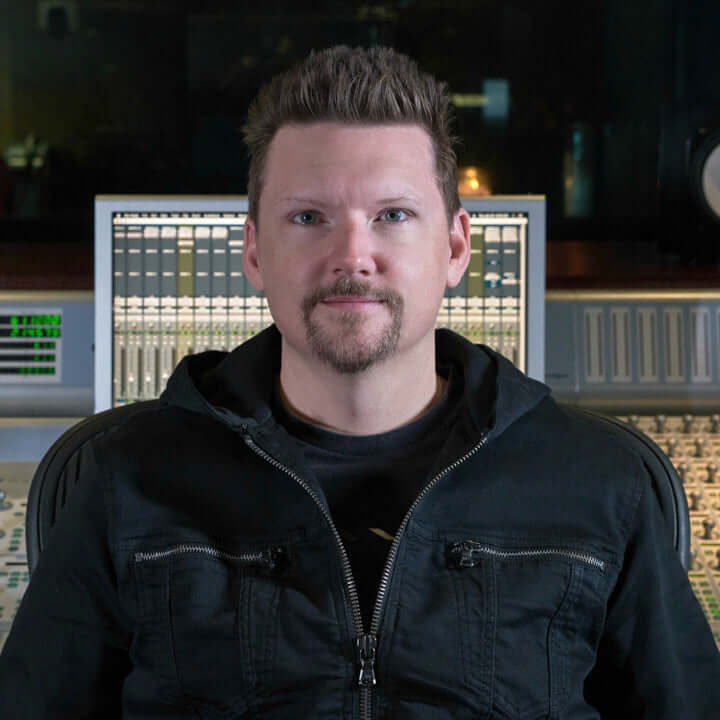 CHRIS BASEFORD
Producer / Engineer / Mixer (Nickelback, Shinedown, Daughtry, Rob Zombie, Tommy Lee/Motley Crue, Avril Lavigne...)
"I've been using Superior Drummer as my main drum sampler for a long time and Jaroslav's presets are the best that I've heard!!"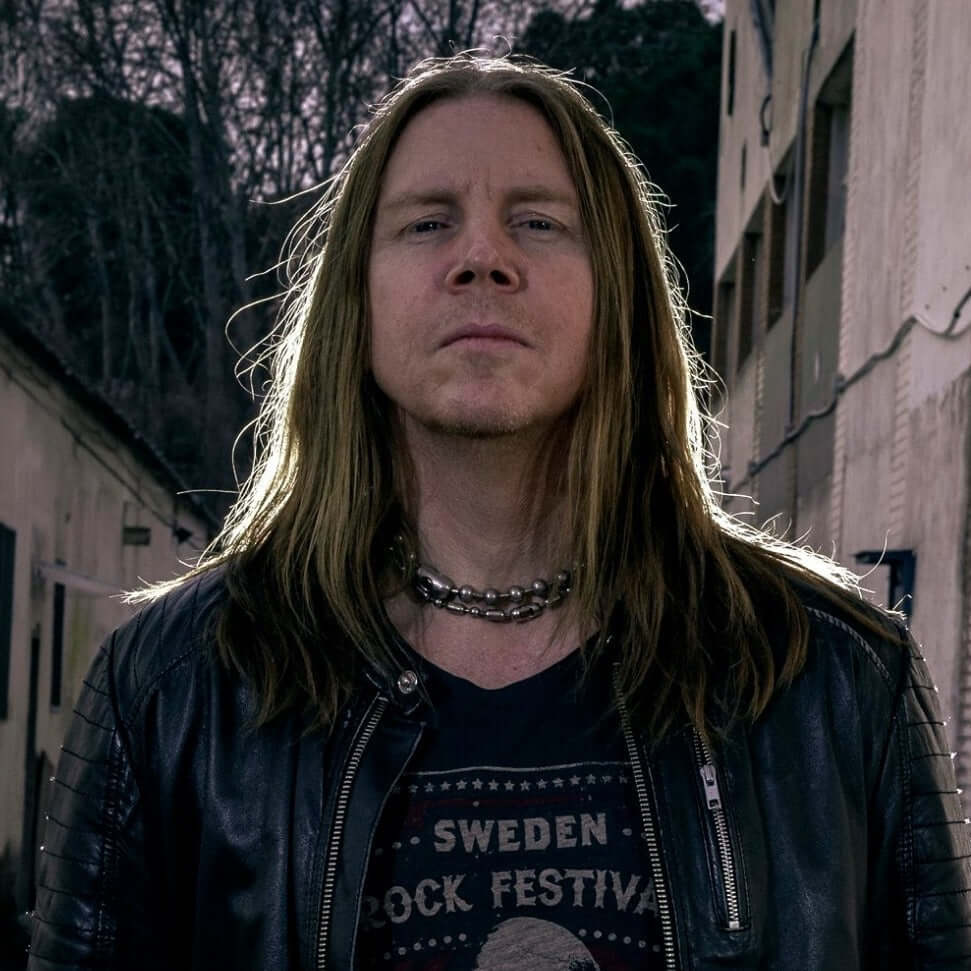 MAGNUS KARLSSON
Primal Fear, Magnus Karlsson's Free Fall
"Great sounding presets that saves me a lot of time when I produce and write music!"