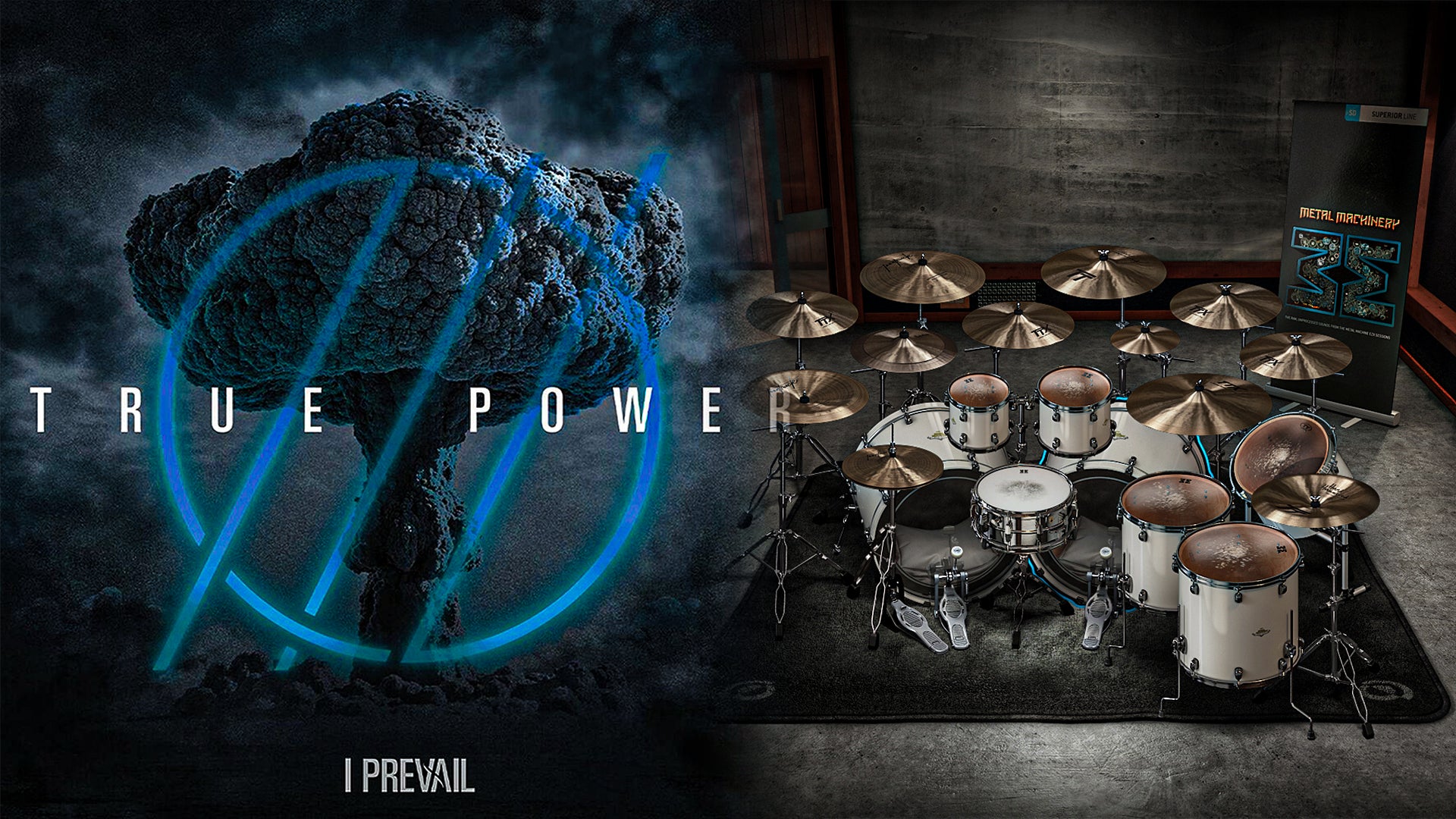 I Prevail Kit
Add 2 or more of any items to your cart and save up to 50%!
Everything happens automatically. No need to enter any discount codes.
---
It's a breeze! No more digging through folders on your hard drive or fiddling with complex configurations. Simply launch Superior Drummer 3, navigate to the "File" menu, select "Open," and load the Superior Drummer 3 preset. Whether you're on a macOS or Windows machine, the process is identical. Get ready to jam!
🥁 Unleash The Beast Within! 🥁
For the Ultimate Drumming Experience: Introducing the I Prevail Kit, a premium preset for Superior Drummer 3. Gear up for an unparalleled sound experience.
🎯 Requirements: Ensure you have Metal Machinery SDX Presets to get started.
💡 Features:
100% Mixed Within Superior Drummer 3: Get the top-notch quality, all mixed inside the Superior Drummer 3.

E-Drums Compatible: Perfectly tailored to work flawlessly with e-drums. Play with precision and feel every beat.
🤘 Elevate Your Drumming Game: With the I Prevail Kit preset, experience the power, clarity, and depth that every drummer craves for.
✨ Easy Installation & Setup: Begin your epic drumming journey in no time.
🎶 Dive into a world of rhythm and resonance with the I Prevail Kit. 🎶
The main reasons to use
Superior Drummer 3 Presets
by Develop Device Studio!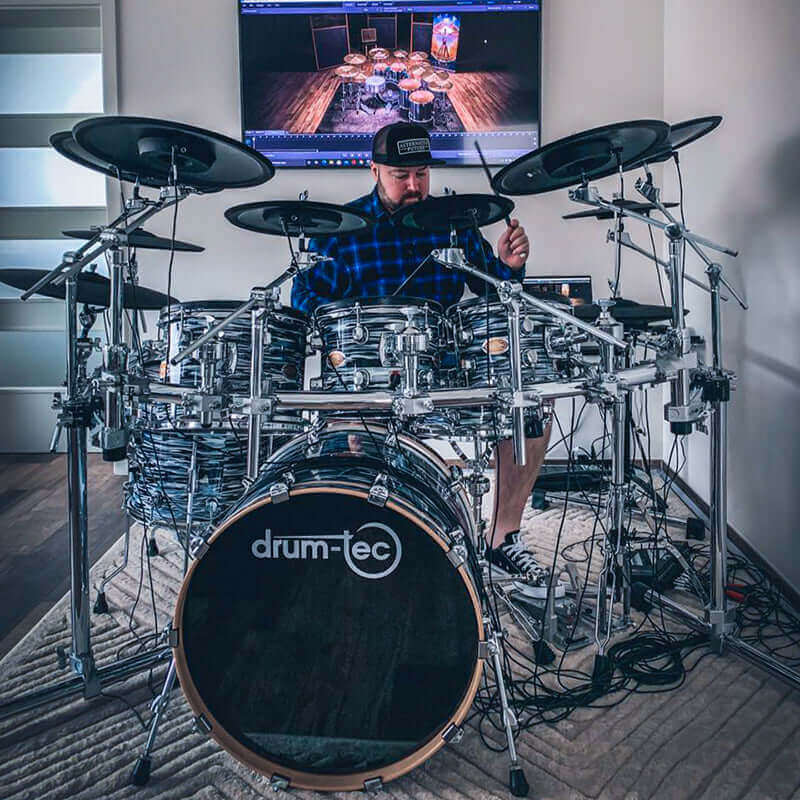 By a drummer, (not only) for drummers
The Superior Drummer 3 presets from Develop Device Studio are created by an active drummer and professional sound engineer with over 10 years of experience in the industry. But let's let some world-famous artists do the talking.
Instantly ready to rock!
These presets are designed for easy and convenient use, with one-click access to a wide range of professional-grade drum sounds.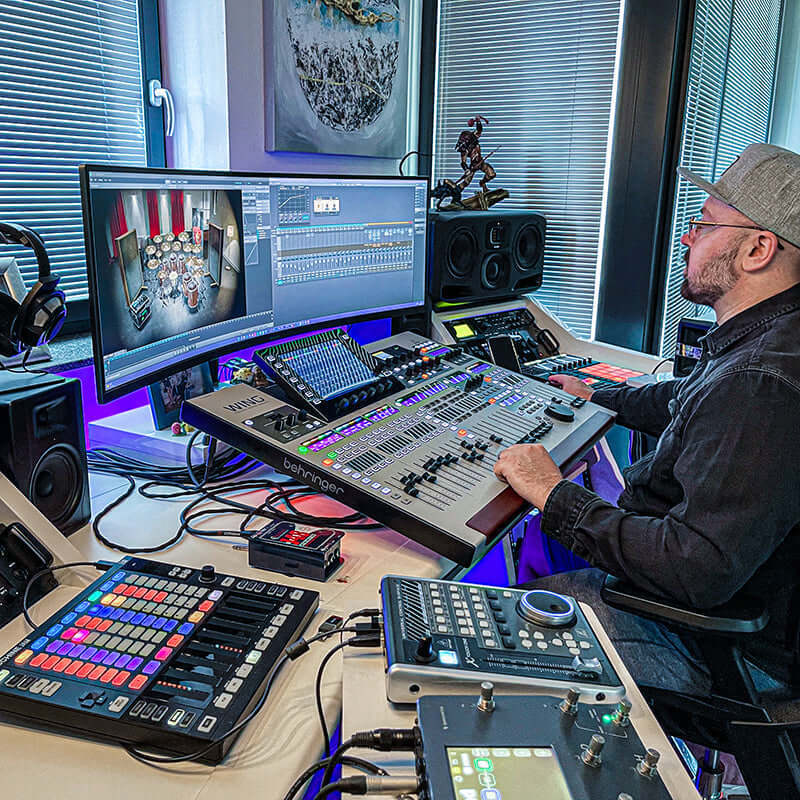 100% mixed inside SD3
The Superior Drummer 3 plugin is a powerful tool for creating professional-quality drum tracks, and the presets from Develop Device Studio are fully mixed within the plugin, eliminating the need for additional plugins or software.
Special care for e-drummers
The presets are specifically tuned for use with e-drums, providing a natural-sounding and feeling experience for e-drummers.
This product has no reviews yet.