Custom Template for Your DAW
Is the template limited to stock plugins only?
It could vary depending on the plugins you use. I am not limited by anything from my side. I have the capability to utilize numerous third-party plugins when creating a template. Prior to starting work on your template, I will request a complete list of the plugins you are using to ensure smooth functionality on your end.

How about availability?
Once in a while, I open a limited number of booking slots to make sure I can deliver your template in the shortest possible time. That's why it's "first come, first served".

How much time does it usually take to create a template?
The delivery time for your order is typically 1-2 months starting from the date of purchase. However, please note that this timeframe may vary depending on the complexity of the template and the number of orders we are currently processing.

Is it possible for me to offer my tracks for the purpose of creating a template?
Absolutely! In fact, this is the most important aspect that determines the composition of the template and the uniqueness of the final sound.
Custom Template Creation for Your DAW, Tailored to Your Unique Tracks 🎶
Elevate Your Sound with Personalized DAW Templates 🚀
In the realm of music production, the right setup can make all the difference. That's why Develop Device offers a bespoke service designed to create custom templates for your Digital Audio Workstation (DAW). These templates are meticulously crafted to align with your specific tracks, ensuring a seamless workflow and a sound that's authentically yours.
DAW Compatibility: Broad Range, Zero Compromise 🎛️
This service is compatible with all major DAWs, giving you the freedom to work in an environment where you're most comfortable. Here's a list of DAWs that are included but not limited to:
Ableton Live
Avid Pro Tools
Cockos Reaper
Image Line FL Studio
Apple Logic Pro
PreSonus Studio One
Steinberg Cubase
Why Choose a Custom Template? 🤔
A custom template does more than just save time; it enhances your creative process. By having a template that's tailored to your unique sound and style, you can focus more on the artistic aspects of production. Say goodbye to the tedious setup and adjustments, and say hello to a more streamlined, efficient, and creative workflow.
The Develop Device Advantage 🌟
With extensive experience in mixing and mastering, specializing mainly in rock and metal music, you can trust that your custom template will be nothing short of professional. The aim is to provide you with a tool that not only simplifies your process but also elevates the quality of your output.
Ready to Transform Your Production Workflow? 🎧
Don't settle for generic settings when you can have a custom template that's as unique as your music. Reach out today and let's discuss how to tailor a DAW template that truly resonates with your sound.
Elevate your music production experience with Develop Device's custom DAW templates. Because when it comes to your sound, compromise isn't an option. 🤘
ARTIST TESTIMONIALS
Renowned figures in rock and metal, as well as leading producers, can't stop talking about the exceptional quality of my presets and templates. Unlock your sound capabilities and elevate your music to the same league as the rock and metal elite who've given their stamp of approval! 🤘
TIM LAMBESIS
As I Lay Dying, Austrian Death Machine

"Jaroslav helped me make a more efficient session that sounds clear and powerful, all while using less CPU than my original template. By combining elements of his templates and mine I was able to shape my Austrian Death Machine mixes into exactly what I was looking for. His drum templates in particular helped me see my mix from a new perspective, and it wouldn't sound nearly as good without him."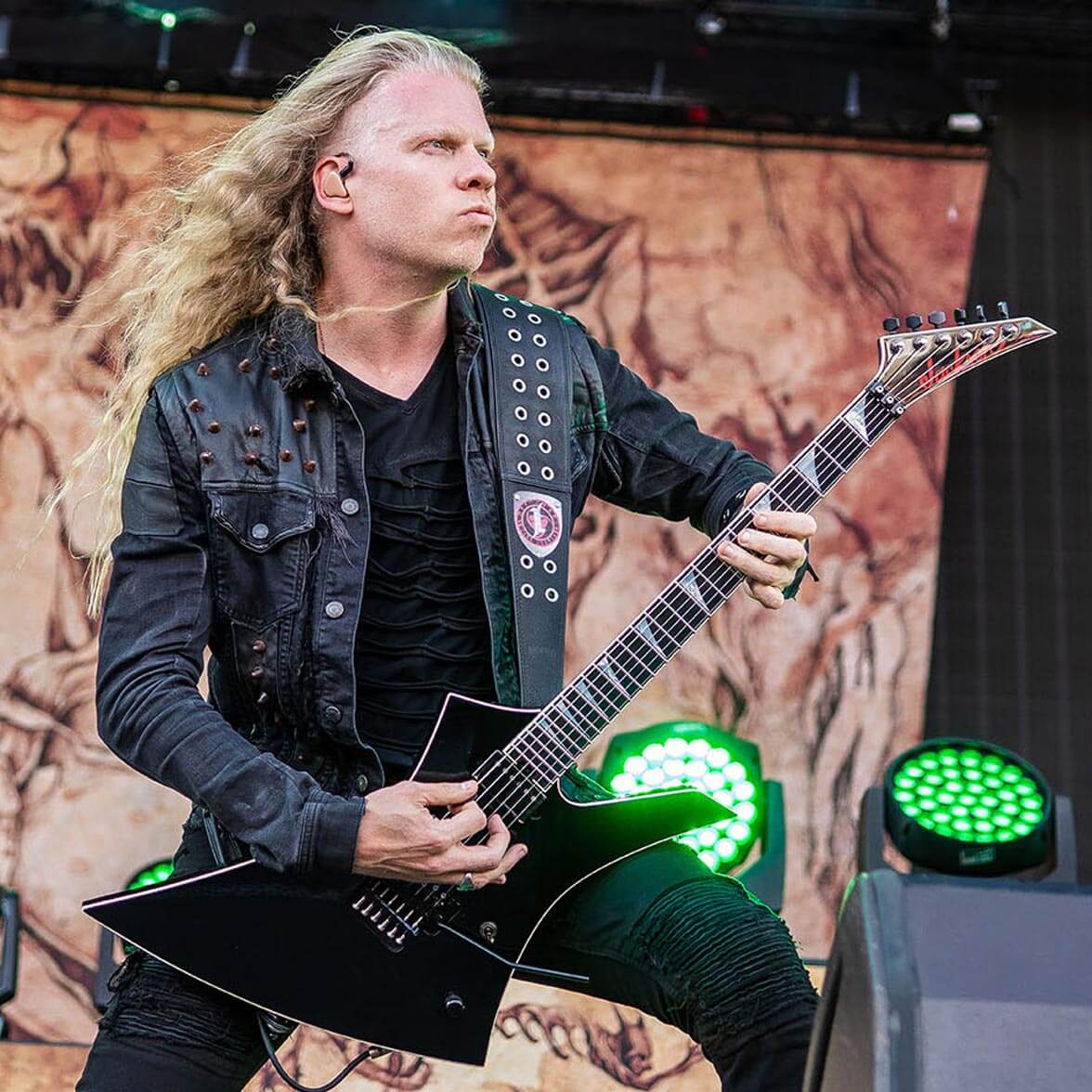 JEFF LOOMIS
Arch Enemy, Nevermore
"Presets for Superior Drummer 3 are pretty killer. Ready to go in matter of seconds to make my recordings sound punchy and very dynamic! Thanks Jaroslav for your awesome work!"
CHARLIE SCENE
Hollywood Undead
"Best presets and templates on the net. Changed the way I mix and brought my tracks to the next level. Thanks for everything, Jaroslav!"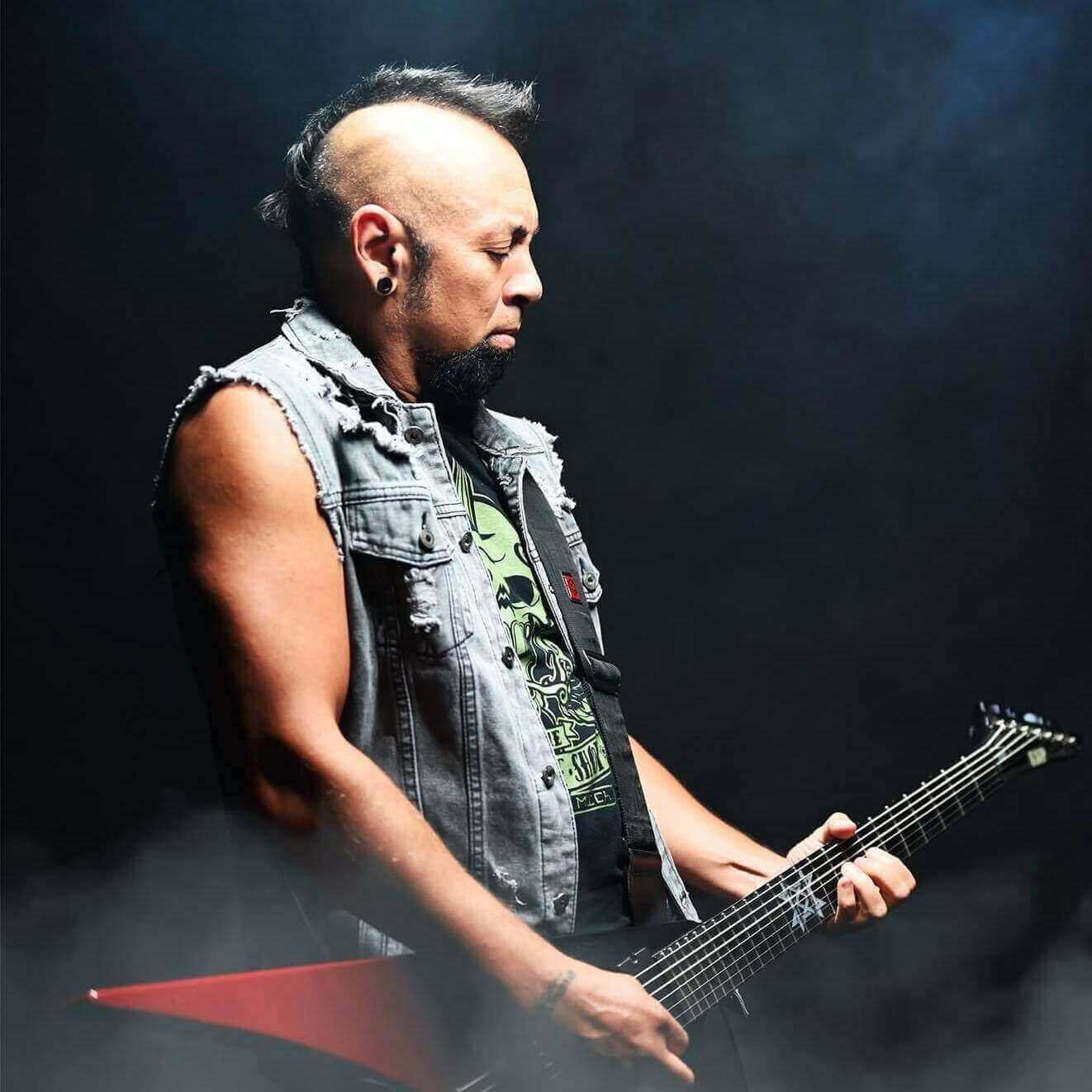 AHRUE LUSTER
Machine Head, Ill Niño, Lions at the Gate
"I've really enjoyed some of Jaroslav's templates and presets. I like to use them when I'm writing music. That way I can just jump into being creative and spend less time dialing in tones."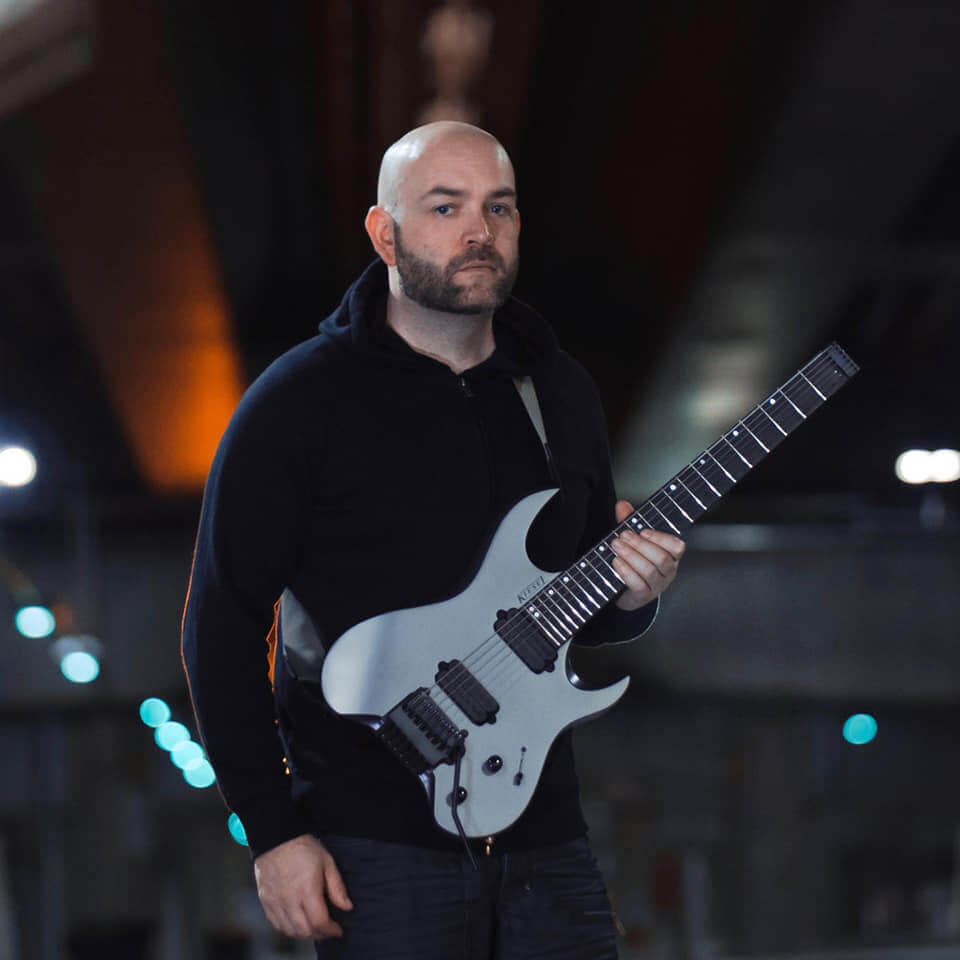 PAUL WARDINGHAM
Guitarist / Composer / Producer
"Develop Device drum presets have been an integral part of creating my music in recent years, Whether I'm in the demo stage or final mix stage, these mix ready presets are an essential launch pad to having fantastic sounding drums on my tracks."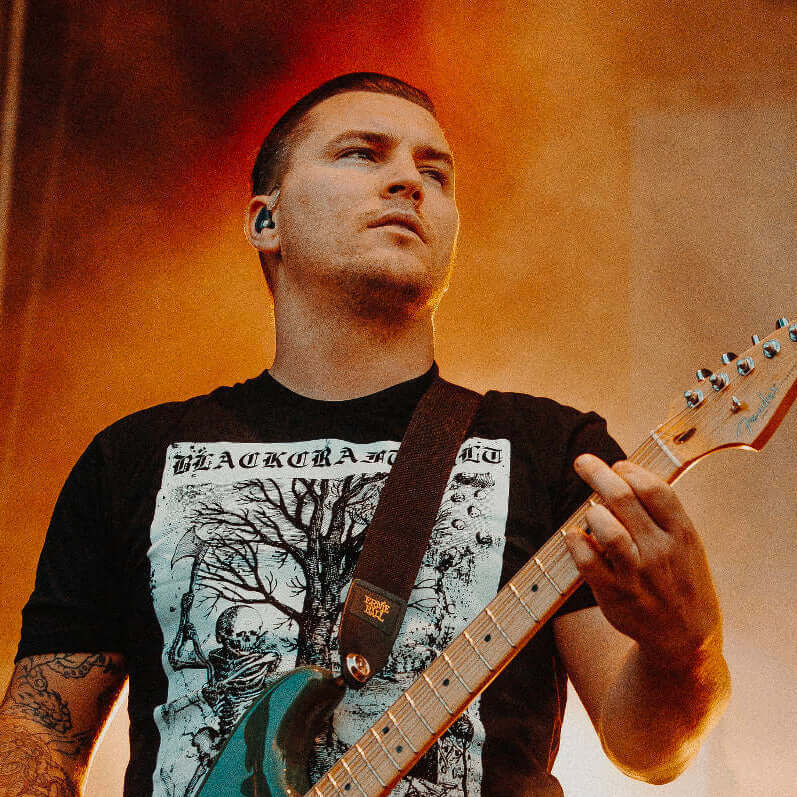 DAN BROWN
The Amity Affliction
"Heavy kicks, powerful snares, crystal clear toms, and sparkling cymbals! Jaroslav really knows what he's doing in the Metal/Rock world of drum sounds. I used to spend hours trying to get a drum sound I was happy with, now it takes only seconds!"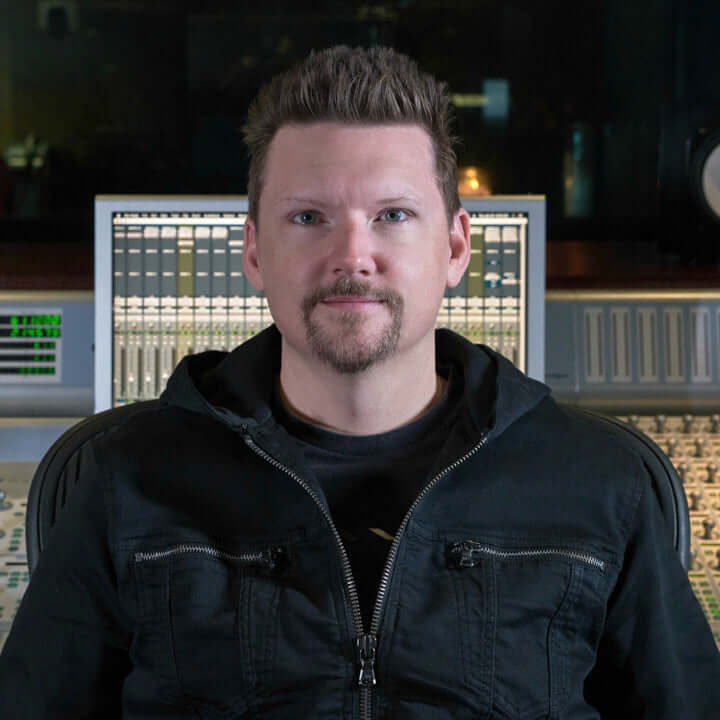 CHRIS BASEFORD
Producer / Engineer / Mixer (Nickelback, Shinedown, Daughtry, Rob Zombie, Tommy Lee/Motley Crue, Avril Lavigne...)
"I've been using Superior Drummer as my main drum sampler for a long time and Jaroslav's presets are the best that I've heard!!"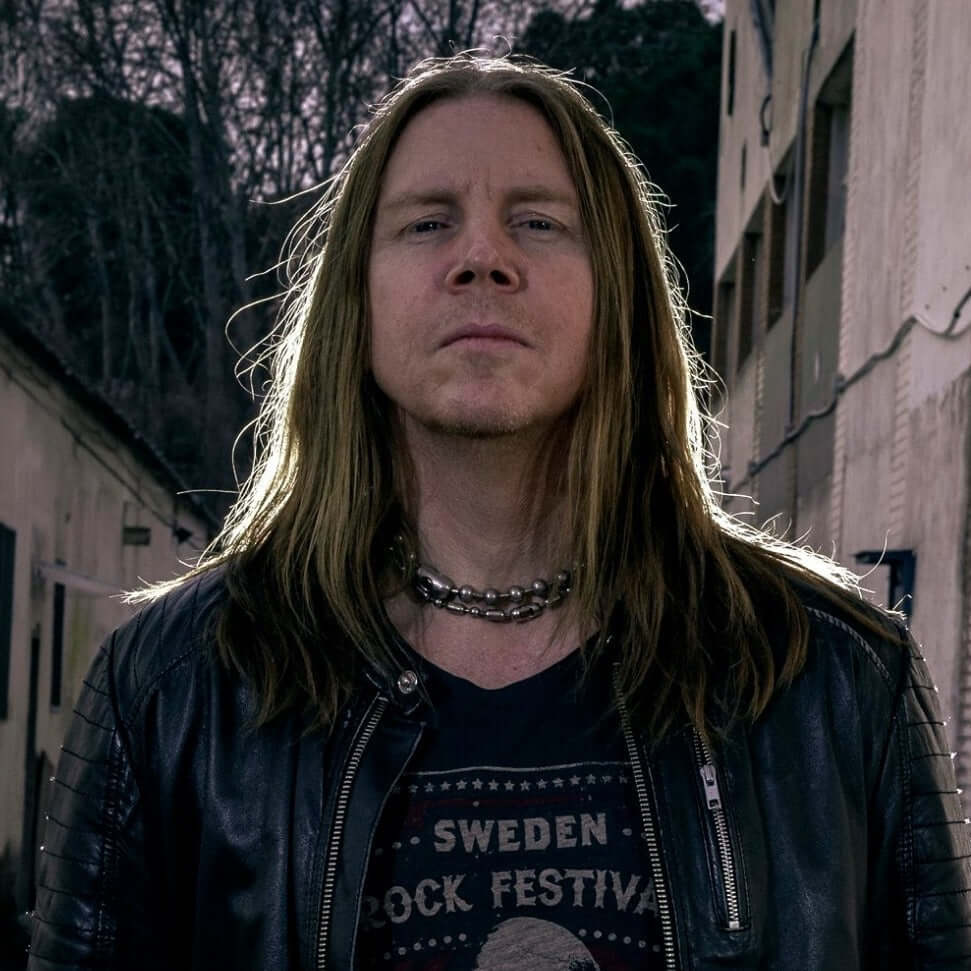 MAGNUS KARLSSON
Primal Fear, Magnus Karlsson's Free Fall
"Great sounding presets that saves me a lot of time when I produce and write music!"
DAW Templates
by Develop Device Available Immediately
View all