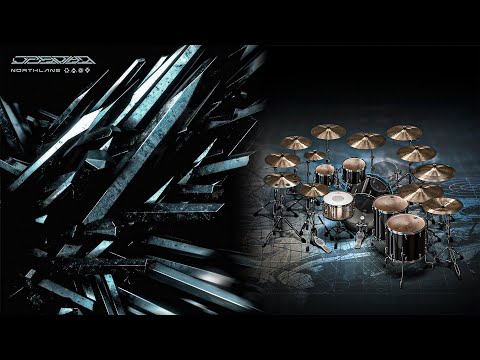 Northlane Kit II
Add 2 or more of any items to your cart and save up to 50%!
Everything happens automatically. No need to enter any discount codes.
---
It's a breeze! No more digging through folders on your hard drive or fiddling with complex configurations. Simply launch Superior Drummer 3, navigate to the "File" menu, select "Open," and load the Superior Drummer 3 preset. Whether you're on a macOS or Windows machine, the process is identical. Get ready to jam!
🤘 Northlane (Obsidian Album)-Inspired Kit 🤘
Mesmerizing Drum Sound 🥁 Dive into rock and metal production with the captivating drum tones inspired by Northlane's iconic Obsidian album. This Superior Drummer 3 preset has been intricately designed to inject a celestial energy into your tracks! 🎚️
Professional Quality Made Easy 🎧 Get ready-to-release quality effortlessly with our preset, masterfully mixed within Superior Drummer 3. Forget the need for extra plugins and concentrate solely on crafting music that resonates deeply with your audience.
Smooth Integration 🔥 Our Northlane-inspired kit meshes flawlessly with any DAW that supports Superior Drummer 3 or the standalone SD3 app. You'll get an intuitive SD3P (project) file ensuring you face zero installation troubles. Plus, it's fully optimized for e-drums. One tap and you're transported to that cosmic ambiance!
Compatibility and Requirements:
Compatible DAWs: 🎵 Any DAW capable of loading Superior Drummer 3 or standalone SD3
Required VST instruments: 🎵 Toontrack Superior Drummer 3 (The Progressive Foundry SDX, Death & Darkness SDX)
VST Plugins: 🎵 None! Maintain your focus solely on the melody, and let the Northlane (Obsidian Album)-Inspired Kit handle everything else! 🚀
Unlock New Musical Horizons 💥 Elevate your compositions with the unparalleled strength and vigor of the Northlane-inspired kit. Liberate your artistic prowess and propel your music into uncharted realms! 🌟🚀
The main reasons to use
Superior Drummer 3 Presets
by Develop Device Studio!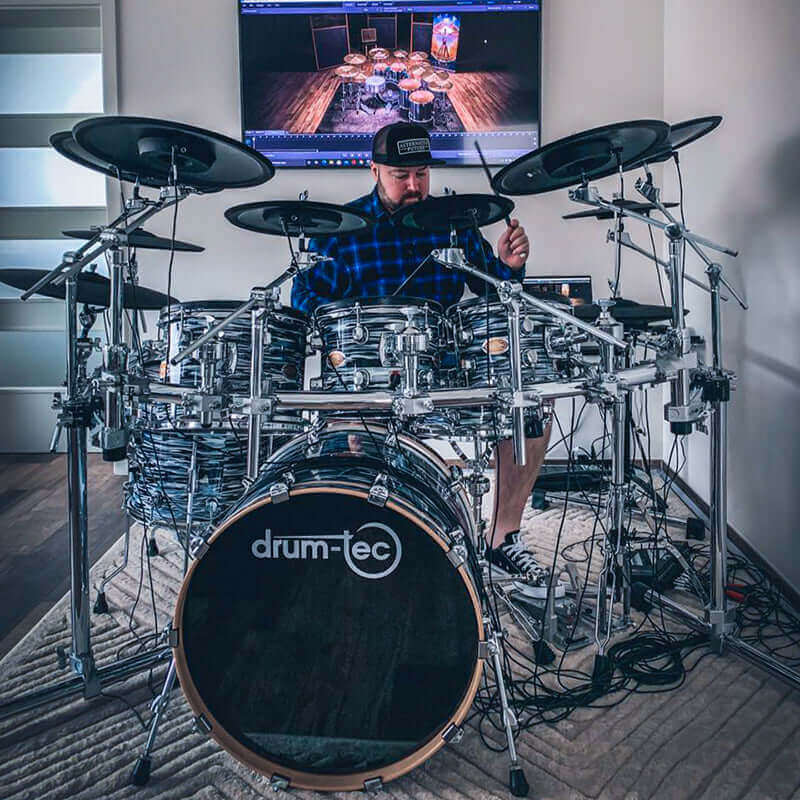 By a drummer, (not only) for drummers
The Superior Drummer 3 presets from Develop Device Studio are created by an active drummer and professional sound engineer with over 10 years of experience in the industry. But let's let some world-famous artists do the talking.
Instantly ready to rock!
These presets are designed for easy and convenient use, with one-click access to a wide range of professional-grade drum sounds.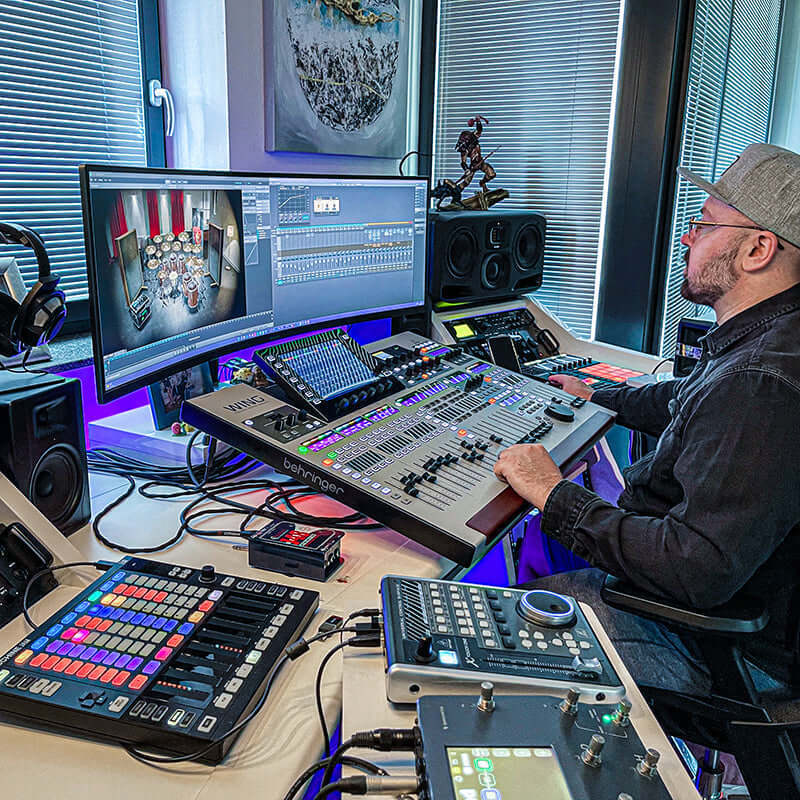 100% mixed inside SD3
The Superior Drummer 3 plugin is a powerful tool for creating professional-quality drum tracks, and the presets from Develop Device Studio are fully mixed within the plugin, eliminating the need for additional plugins or software.
Special care for e-drummers
The presets are specifically tuned for use with e-drums, providing a natural-sounding and feeling experience for e-drummers.
This product has no reviews yet.