All-Access Pass
To take advantage of two exclusive discounted options for active All-Access Pass members, you must first log in to your user account! Then, add one of the options to your cart and the price will automatically adjust.
WHICH OPTION TO CHOOSE?
| Membership Option | Description | Price |
| --- | --- | --- |
| Annual All-Access Pass | A remarkable deal for new enthusiasts or those whose membership has expired. Enjoy an entire year of limitless downloads of everything available (and yet to come)! | €299 |
| All-Access Pass Membership Renewal | An exclusive opportunity for current members with an active All-Access Pass membership. Extend your membership for another year BEFORE the current one ends. Log into your account, check your order history to find out when your initial membership began, and simply calculate its expiration date. | €99 |
| Upgrade to Lifetime Access | Yet another special offer available only to active members. Experience the ultimate, lifelong access to all products for an unbelievable price. No more payments for renewals, just pure enjoyment and limitless downloads. Whenever. Whatever. Forever. | €199 |
🚀 Get in on 400+ killer products NOW!
Score a massive library of wicked DAW templates & presets to make your rock & metal mixes go BOOM! Level up your sound in a flash!
🤖 Future stuff? No worries!
Keep rockin' with new releases during your membership – they're all yours, dude!
💸 One payment, endless jams!
Forget buyin' stuff one by one. Pay once, get access to Develop Device's entire collection, and save some serious cash!
🔄 Stay ahead with free updates, man!
Get the latest & greatest features for all products without spendin' an extra dime!
🤘 Lifetime ownership – all yours, forever!
Download and keep everything, even if you don't renew. Your tunes won't be held back by time limits!
As I Lay Dying / Austrian Death Machine
"Jaroslav helped me make a more efficient session that sounds clear and powerful, all while using less CPU than my original template. By combining elements of his templates and mine I was able to shape my Austrian Death Machine mixes into exactly what I was looking for. His drum templates in particular helped me see my mix from a new perspective, and it wouldn't sound nearly as good without him."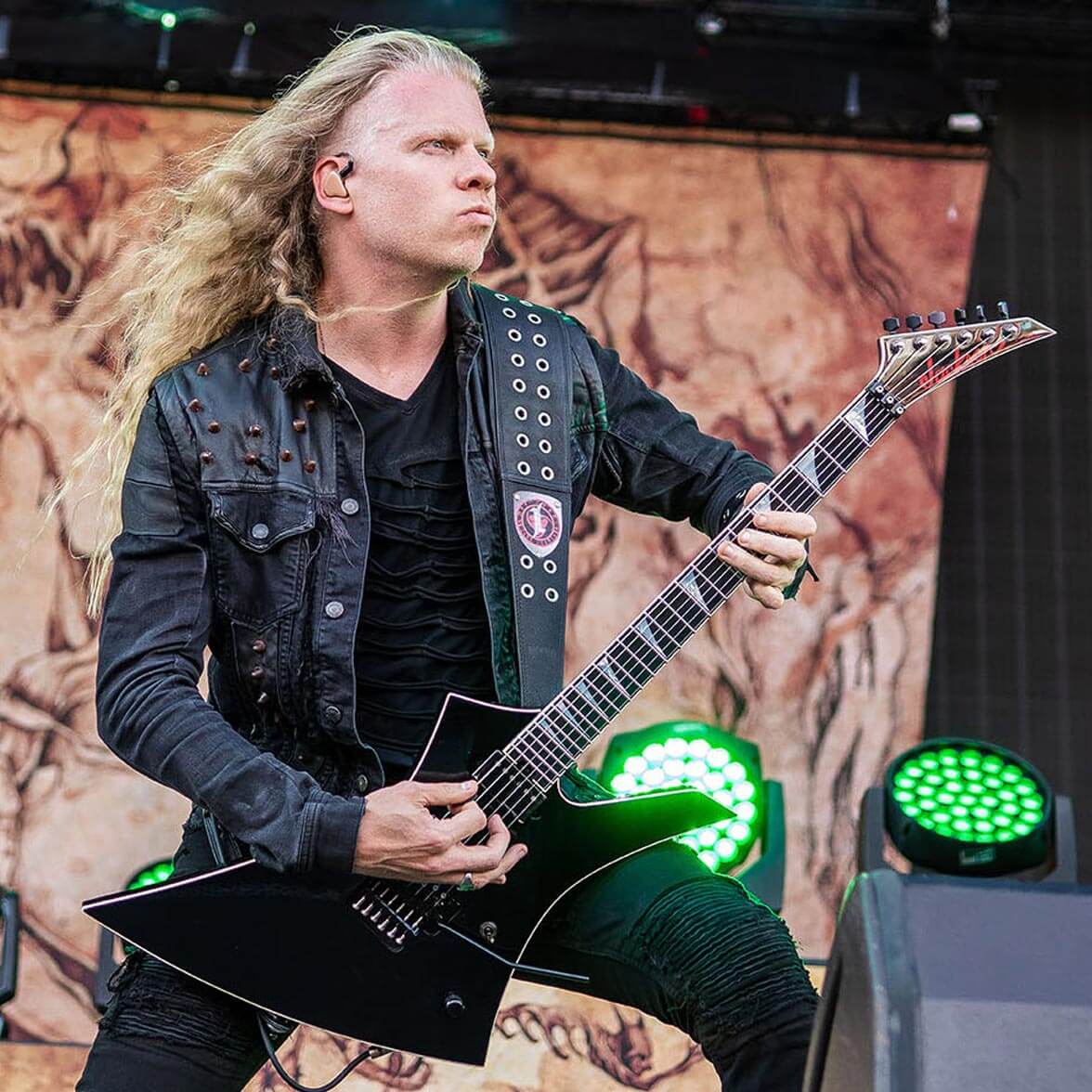 Arch Enemy / Nevermore
"Presets for Superior Drummer 3 are pretty killer. Ready to go in matter of seconds to make my recordings sound punchy and very dynamic! Thanks Jaroslav for your awesome work!"
Producer / Engineer / Mixer (Nickelback, Shinedown, Daughtry, Rob Zombie, Tommy Lee/Motley Crue, Avril Lavigne...)
"I've been using Superior Drummer as my main drum sampler for a long time and Jaroslav's presets are the best that I've heard!!"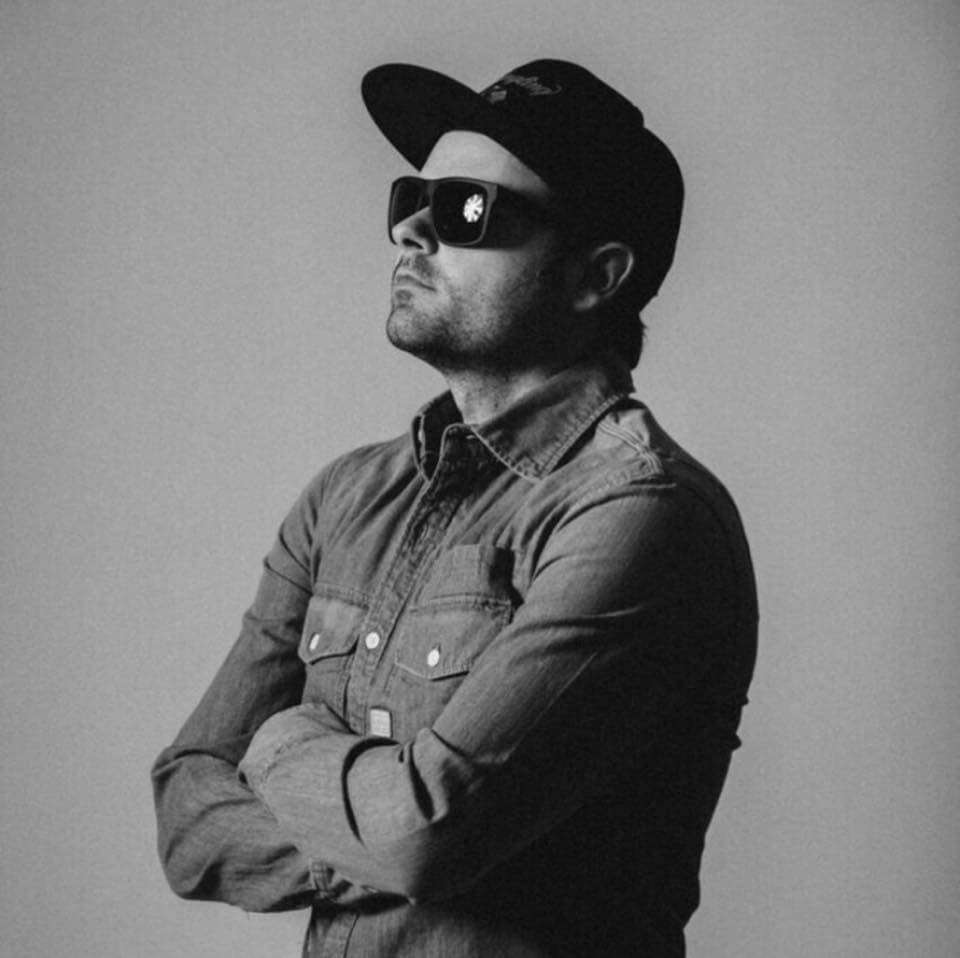 Hollywood Undead
"Best presets and templates on the net. Changed the way I mix and brought my tracks to the next level. Thanks for everything, Jaroslav!"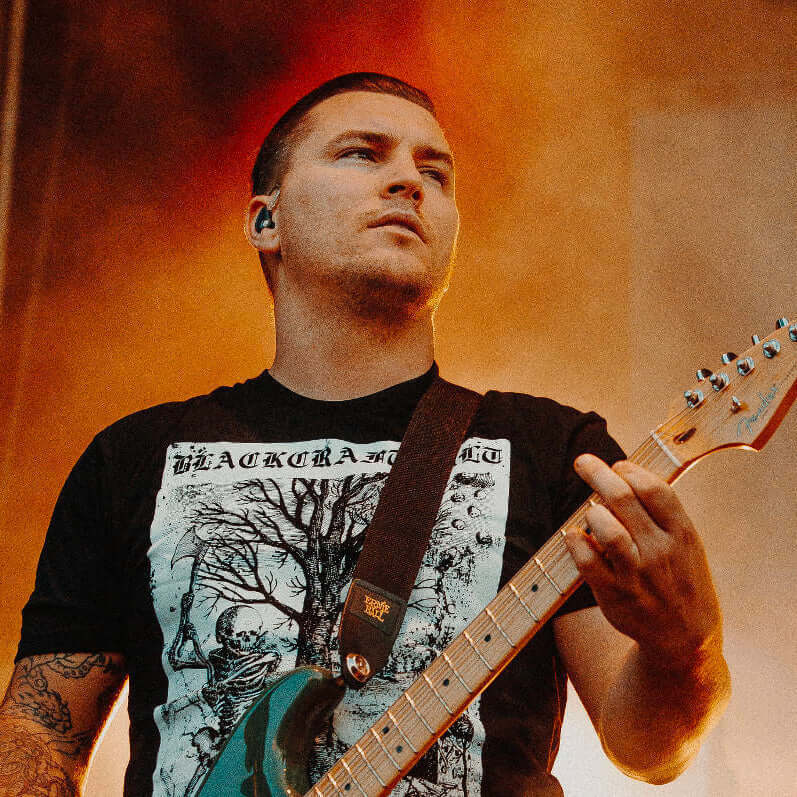 The Amity Affliction
"Heavy kicks, powerful snares, crystal clear toms, and sparkling cymbals! Jaroslav really knows what he's doing in the Metal/Rock world of drum sounds. I used to spend hours trying to get a drum sound I was happy with, now it takes only seconds!"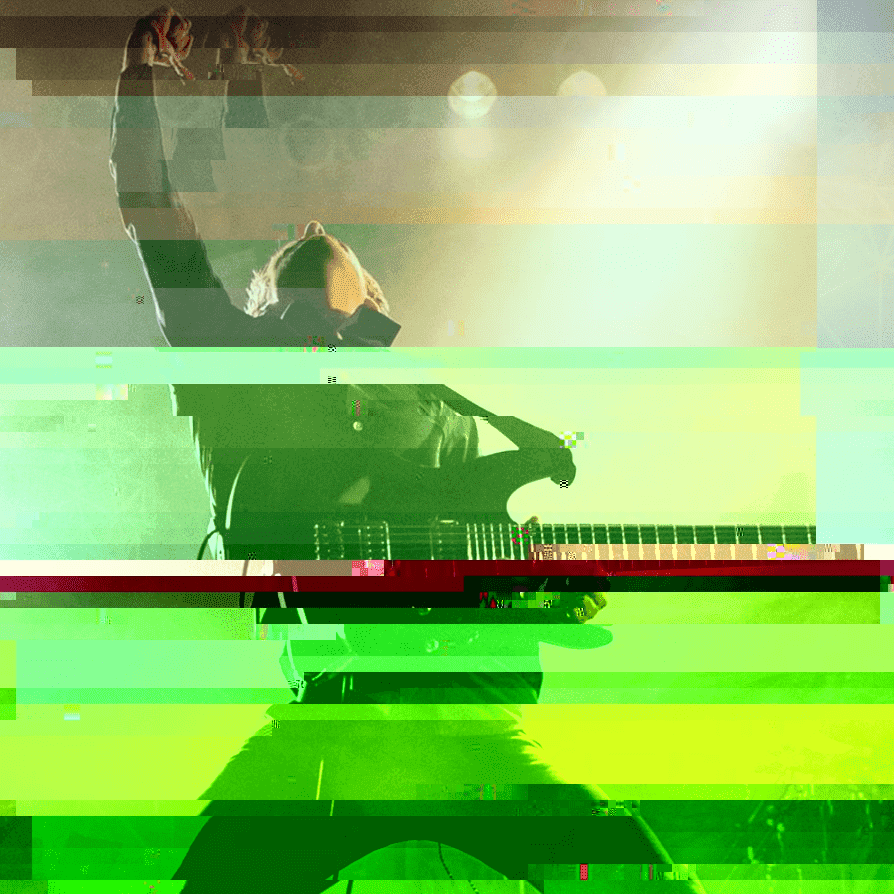 The Algorithm
"For months I have been searching for great sounding drum mixes, and Jaroslav's presets are spot on with what I was looking for. Now I can just open the file and get creative right away."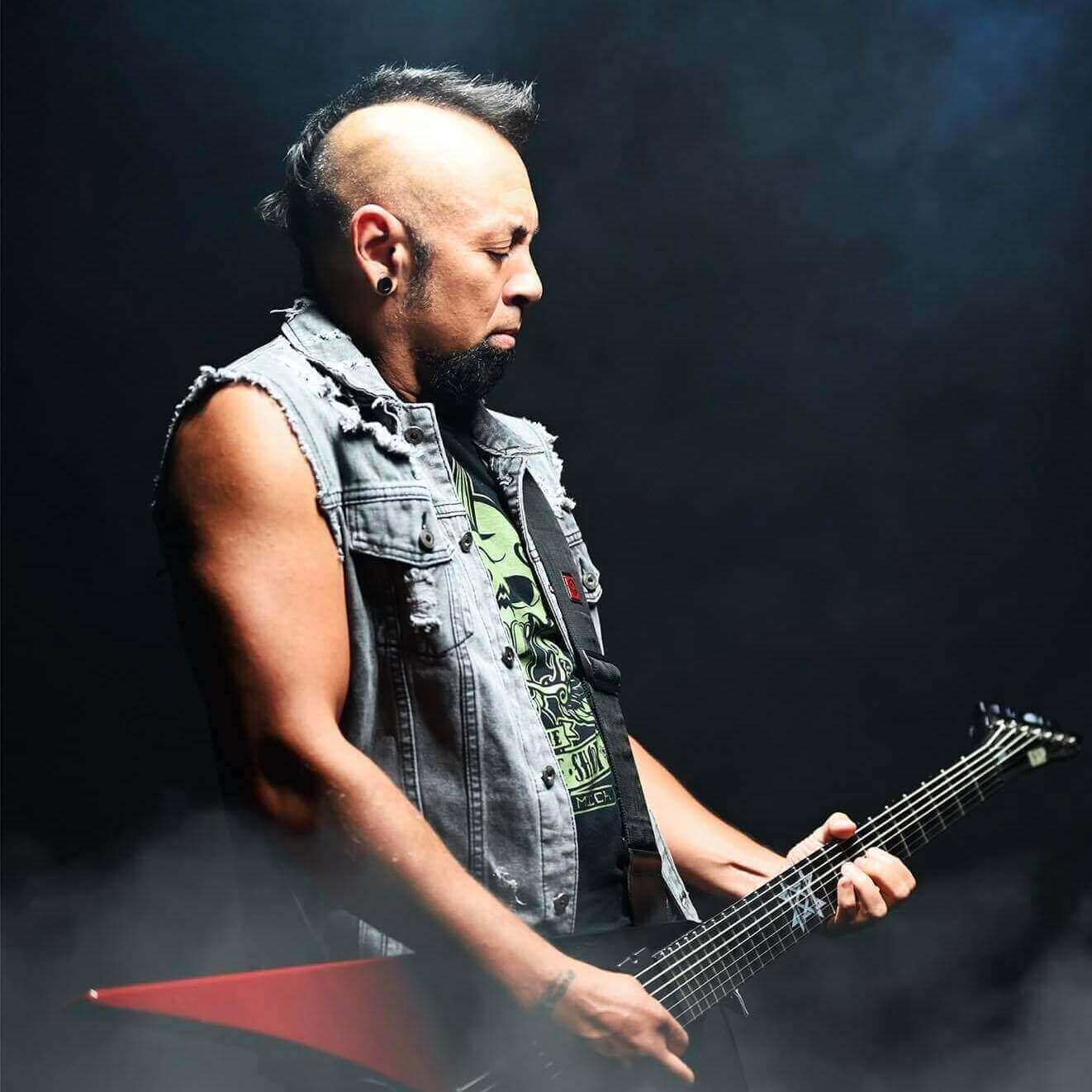 Machine Head / Ill Niño
"I've really enjoyed some of Jaroslav's templates and presets. I like to use them when I'm writing music. That way I can just jump into being creative and spend less time dialing in tones."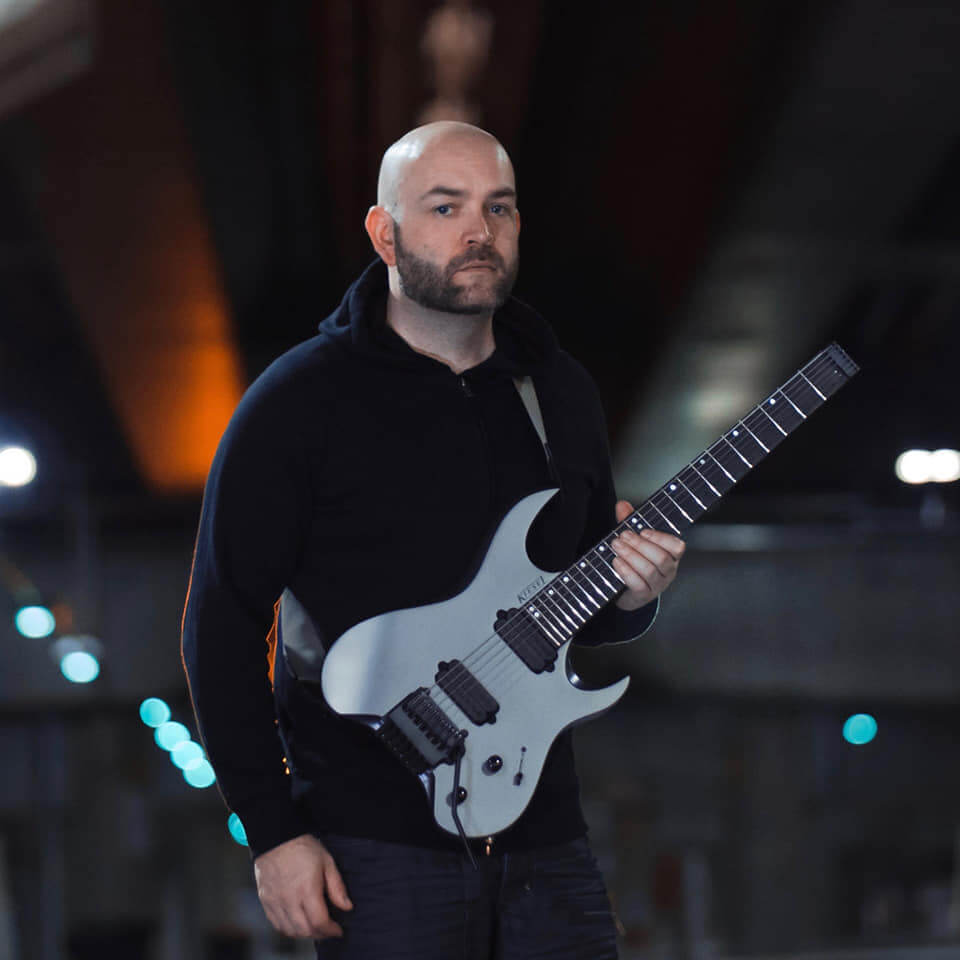 Guitarist / Composer / Producer
"Develop Device drum presets have been an integral part of creating my music in recent years, Whether I'm in the demo stage or final mix stage, these mix ready presets are an essential launch pad to having fantastic sounding drums on my tracks."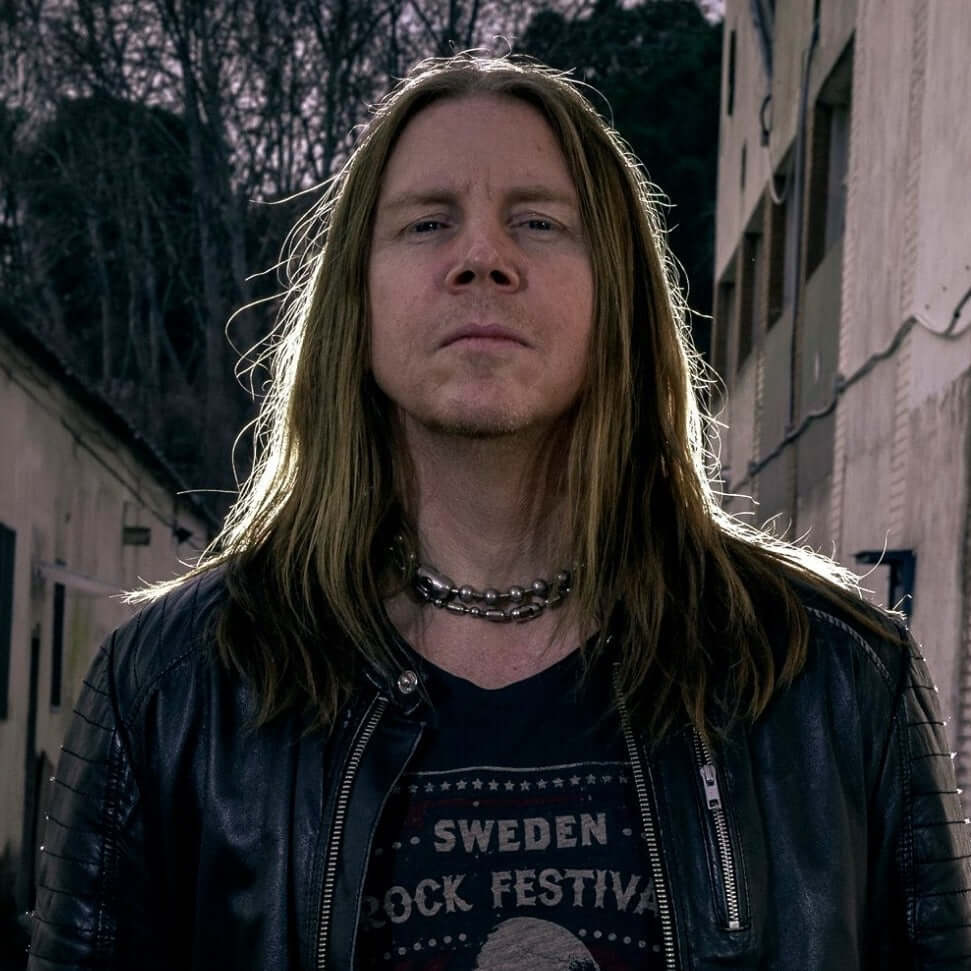 Primal Fear / Magnus Karlsson's Free Fall
"Great sounding presets that saves me a lot of time when I produce and write music!"
Join the All-Access Pass membership today!
Download whatever you want right now without having to pay for individual products.