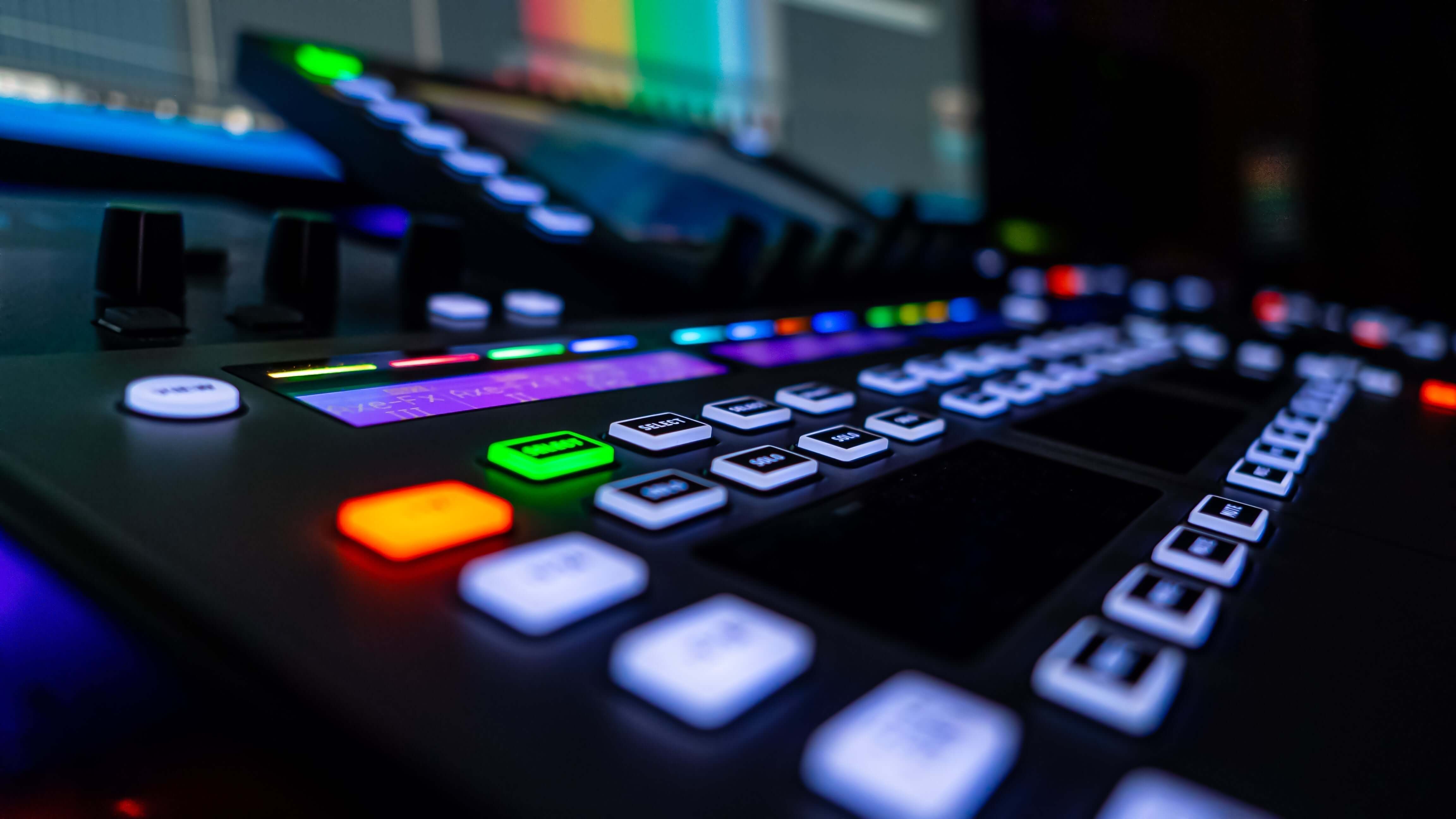 Develop Device Studio
HEY ROCKERS & METALHEADS 🤘 Meet Jaroslav Holub, the brains behind Develop Device Studio - a dude who's all about music, tech, and bringing the noise. Born on Sep 25, 1985, Jaro's a rockin' musician, sound engineer, and producer, plus a hubby and dad to three little headbangers.
Back in the day, Jaro started out bangin' drums for local bands, and now he's collabin' with big-name artists. Check out his killer Superior Drummer 3 presets in his store, and see how he rocks guitar modelers too.

So, Jaro's got this rad studio in Pilsen, Czech Republic, that he started in 2012. Develop Device Studio is all about helpin' musicians and producers create some face-melting tunes with top-notch audio gear since 2017.

And hey, Jaro ain't just about the studio – he's got his own one-man modern metal project called Develop Device. Usin' VSTi instruments, his music is proof that this guy's got mad skills and a creative soul.

Jump into Jaro's world and Develop Device Studio, and let the eargasmic sounds of this musical genius blow your mind!