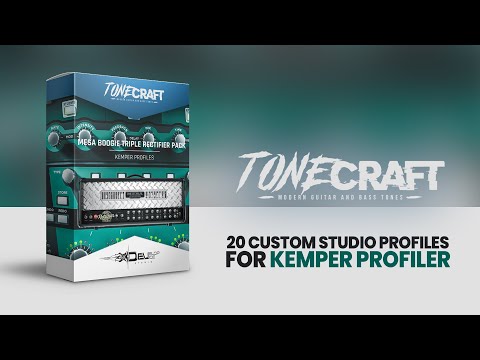 Mesa Boogie Triple Rectifier Pack for Kemper Profiler
Mesa Boogie Triple Rectifier Pack for Kemper Profiler
🤘 Mesa Boogie Triple Rectifier Pack for Kemper Profiler: Unleash the Beast! 🎸
Ready to rock like there's no tomorrow? With the Mesa Boogie Triple Rectifier Pack for Kemper Profiler, you'll feel like a rock god in no time! This amazing pack of 20 high-quality profiles is designed specifically for Kemper units and guarantees to deliver the iconic tone of the Mesa Boogie Triple Rectifier right at your fingertips. 🔥
What's Inside the Pack? 📦 The Mesa Boogie Triple Rectifier Pack includes 20 jaw-dropping Kemper Studio Profiles that cater to a variety of rock and metal styles. From classic crunch to modern high-gain, this pack has got it all! Whether you're a shredder, a riff master, or a producer looking to spice up your mixes, this pack will be your ultimate secret weapon. 😎
Compatibility and Requirements ⚙️ To enjoy these powerful profiles, you'll need the following equipment:
Kemper Head / Rack / Stage with the current OS
Rig Manager
Why Choose the Mesa Boogie Triple Rectifier Pack? 💪
1. Authentic Mesa Boogie Tone 🎶 With this pack, you'll capture the true essence of the legendary Mesa Boogie Triple Rectifier. Get ready to experience that warm, dynamic, and powerful tone that has been the go-to choice of countless rock and metal musicians for decades. 🌟
2. Perfect for Rock and Metal Musicians 🎵 Designed with rockers and metalheads in mind, the Mesa Boogie Triple Rectifier Pack will give you the versatility and intensity you need to create headbang-worthy tunes. Just plug in, dial in your desired profile, and let your creativity soar! 🚀
3. Easy to Use and Integrate 🛠️ The Mesa Boogie Triple Rectifier Pack is super simple to set up with your Kemper Profiler. Just download the pack, import the profiles using Rig Manager, and you're good to go! Plus, these profiles are compatible with any Kemper hardware - Head, Rack, or Stage. 🤓
🔥 Take Your Sound to the Next Level with the Mesa Boogie Triple Rectifier Pack for Kemper Profiler! 🎸 Don't miss out on the chance to bring this epic tone to your arsenal. Trust me, you'll thank yourself later. Grab the Mesa Boogie Triple Rectifier Pack for Kemper Profiler now and unleash the beast! 🤘
ARTIST TESTIMONIALS
Renowned figures in rock and metal, as well as leading producers, can't stop talking about the exceptional quality of my presets and templates. Unlock your sound capabilities and elevate your music to the same league as the rock and metal elite who've given their stamp of approval! 🤘
TIM LAMBESIS
As I Lay Dying, Austrian Death Machine

"Jaroslav helped me make a more efficient session that sounds clear and powerful, all while using less CPU than my original template. By combining elements of his templates and mine I was able to shape my Austrian Death Machine mixes into exactly what I was looking for. His drum templates in particular helped me see my mix from a new perspective, and it wouldn't sound nearly as good without him."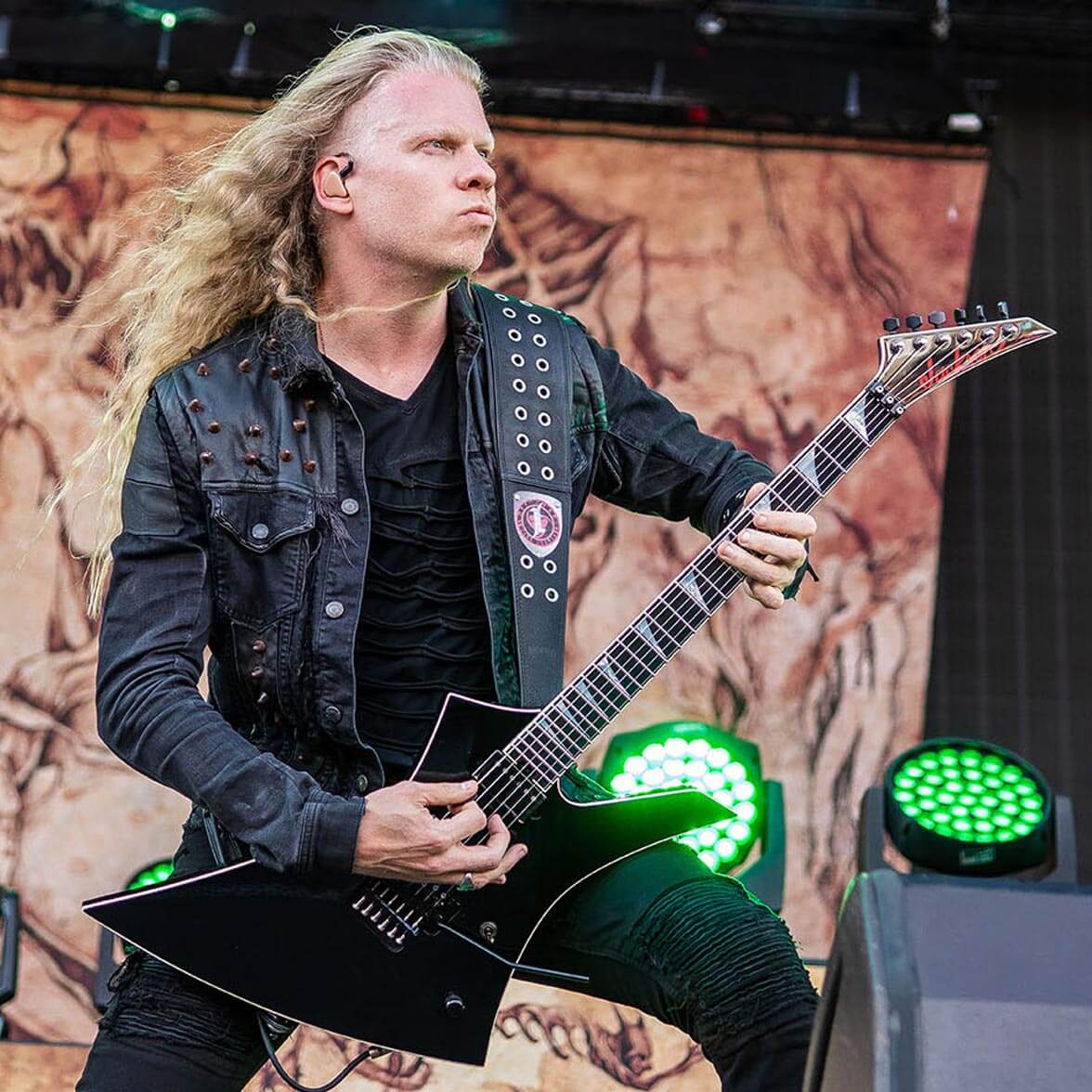 JEFF LOOMIS
Arch Enemy, Nevermore
"Presets for Superior Drummer 3 are pretty killer. Ready to go in matter of seconds to make my recordings sound punchy and very dynamic! Thanks Jaroslav for your awesome work!"
CHARLIE SCENE
Hollywood Undead
"Best presets and templates on the net. Changed the way I mix and brought my tracks to the next level. Thanks for everything, Jaroslav!"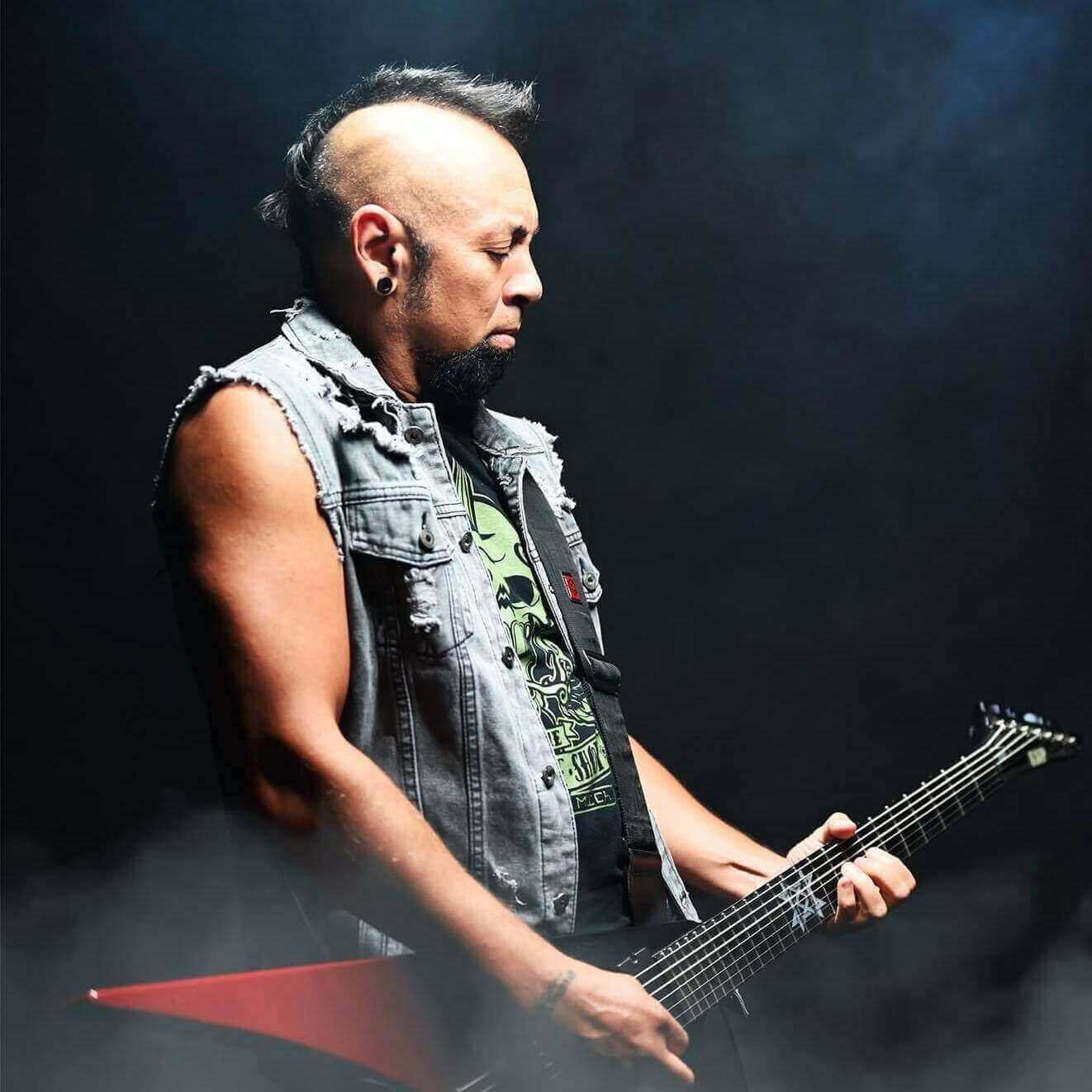 AHRUE LUSTER
Machine Head, Ill Niño, Lions at the Gate
"I've really enjoyed some of Jaroslav's templates and presets. I like to use them when I'm writing music. That way I can just jump into being creative and spend less time dialing in tones."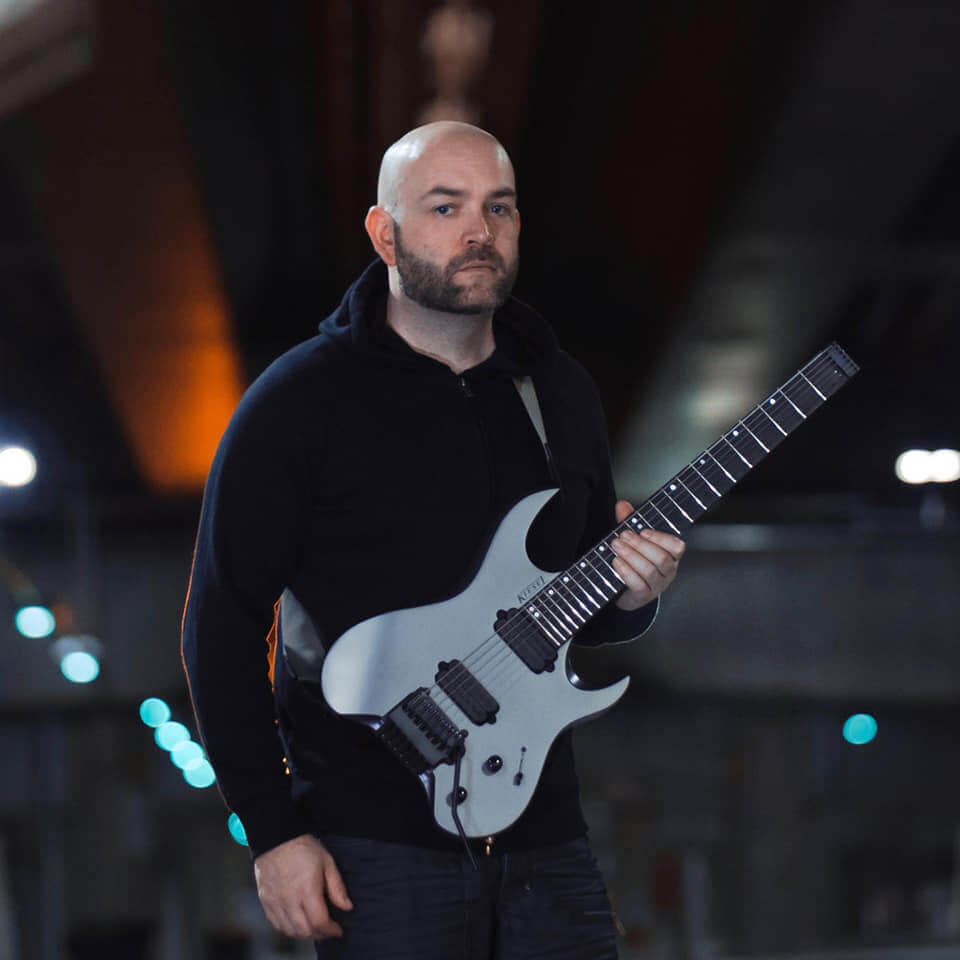 PAUL WARDINGHAM
Guitarist / Composer / Producer
"Develop Device drum presets have been an integral part of creating my music in recent years, Whether I'm in the demo stage or final mix stage, these mix ready presets are an essential launch pad to having fantastic sounding drums on my tracks."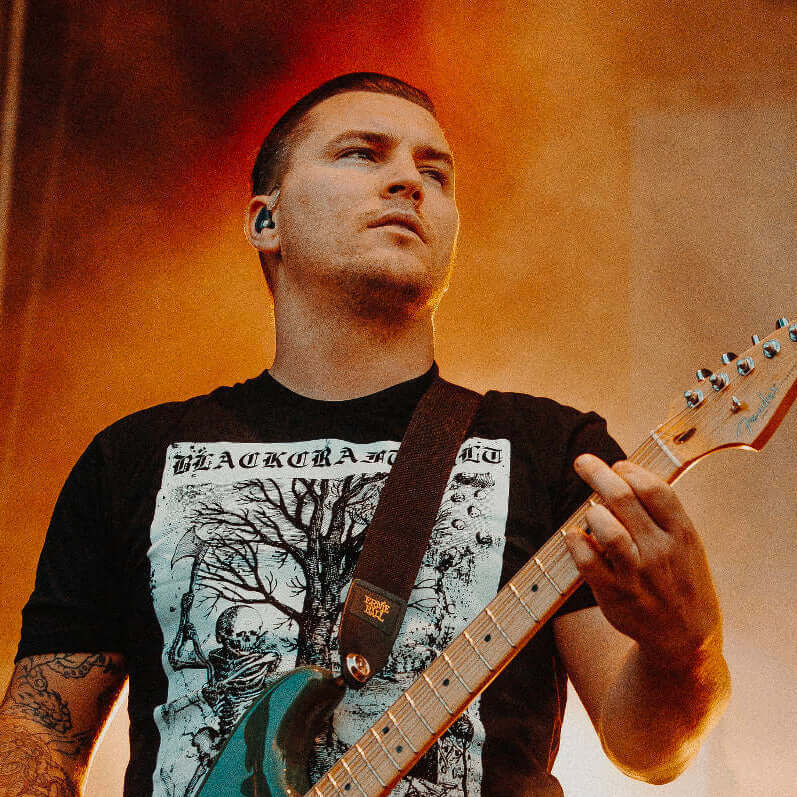 DAN BROWN
The Amity Affliction
"Heavy kicks, powerful snares, crystal clear toms, and sparkling cymbals! Jaroslav really knows what he's doing in the Metal/Rock world of drum sounds. I used to spend hours trying to get a drum sound I was happy with, now it takes only seconds!"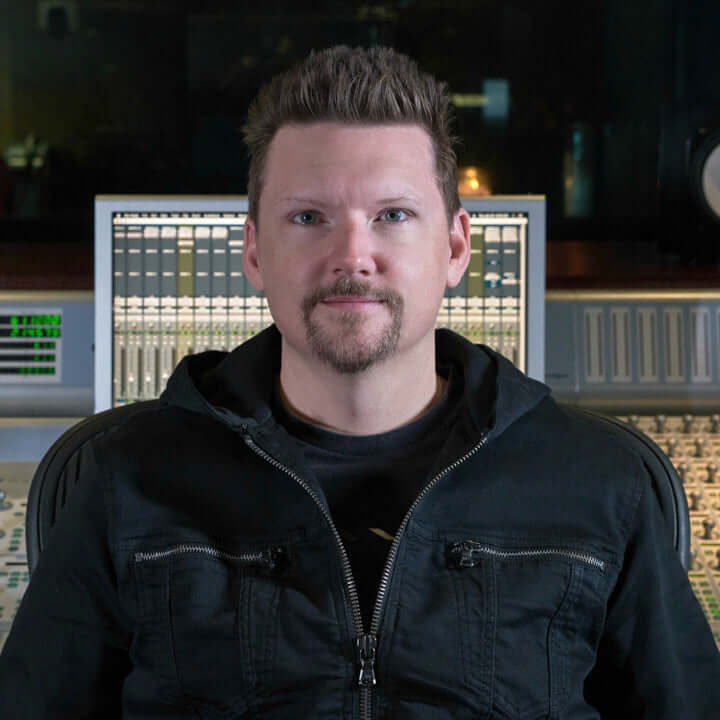 CHRIS BASEFORD
Producer / Engineer / Mixer (Nickelback, Shinedown, Daughtry, Rob Zombie, Tommy Lee/Motley Crue, Avril Lavigne...)
"I've been using Superior Drummer as my main drum sampler for a long time and Jaroslav's presets are the best that I've heard!!"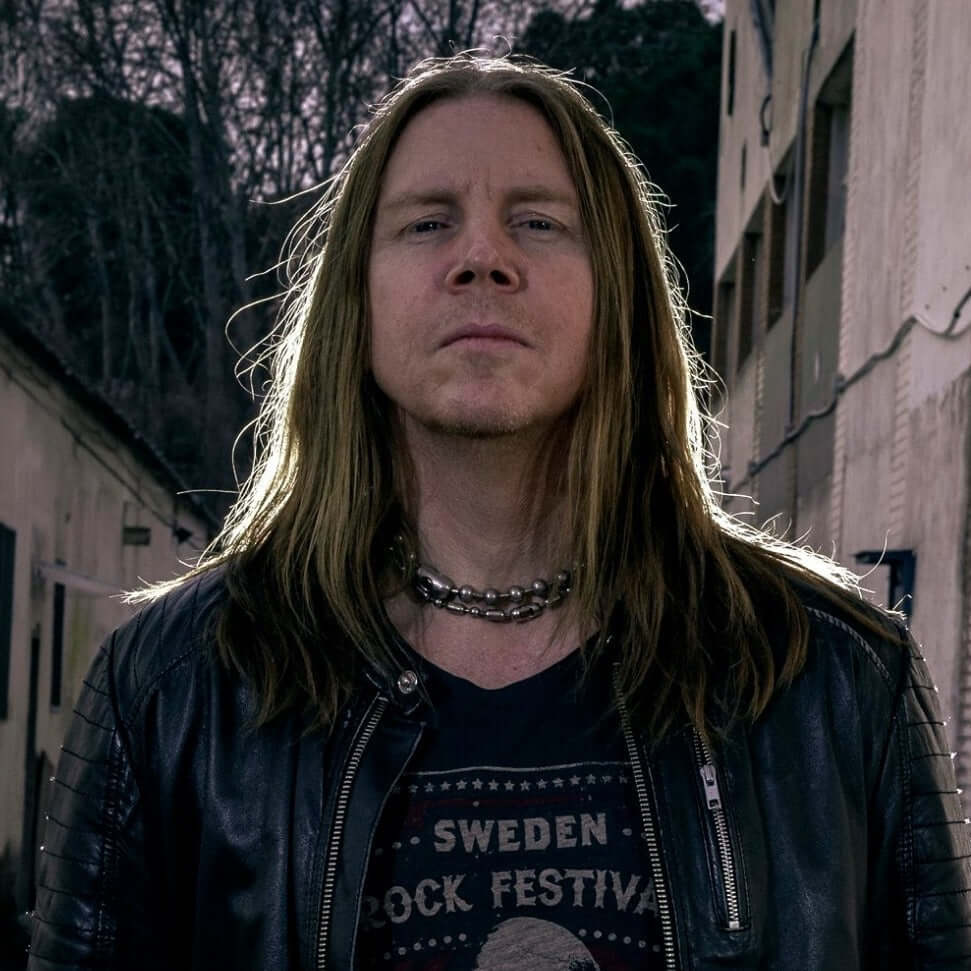 MAGNUS KARLSSON
Primal Fear, Magnus Karlsson's Free Fall
"Great sounding presets that saves me a lot of time when I produce and write music!"