Behemoth Kit
Add 2 or more of any items to your cart and save up to 50%!
Everything happens automatically. No need to enter any discount codes.
---
It's a breeze! No more digging through folders on your hard drive or fiddling with complex configurations. Simply launch Superior Drummer 3, navigate to the "File" menu, select "Open," and load the Superior Drummer 3 preset. Whether you're on a macOS or Windows machine, the process is identical. Get ready to jam!
Unleash your inner beast with my Superior Drummer 3 Preset, inspired by the thunderous sound of the legendary band, Behemoth. This meticulously crafted preset will provide an immersive, powerful, and unique experience for all metal and rock enthusiasts. 🥁🔥
To make the most out of this preset, the Toontrack Superior Drummer 3 software and the Area 33 SDX expansion pack are needed. When these elements come together, you'll be able to recreate the distinct and exhilarating sound of Behemoth right in your own workspace.
The preset is designed to function smoothly across all Digital Audio Workstations (DAWs) compatible with loading the Superior Drummer 3 plugin. 🎹🎧 Whether you're using Ableton Live, Pro Tools, Logic Pro, or any other compatible DAW, you're guaranteed an uninterrupted and fluid experience. Additionally, the preset can be used with the standalone Superior Drummer 3 application, offering you complete flexibility in how you create your music.
What sets this preset apart is its detailed design and fine-tuning for electronic drums. Every beat, rhythm, and fill has been carefully shaped and mixed entirely within Superior Drummer 3. This ensures that the preset maintains a cohesive sound quality and delivers the characteristic intense energy that Behemoth is known for. 🥁💥
Using this preset couldn't be easier! With just one click, you're ready to rock. No need for any additional mixing or configuration; the preset will take your drums to the next level instantly. Just load it, play, and let the power of Behemoth inspire your performance.
Let your creativity flow 🌊 and create the music you've always dreamt of with my Behemoth-inspired Superior Drummer 3 preset. 🎶
The main reasons to use
Superior Drummer 3 Presets
by Develop Device Studio!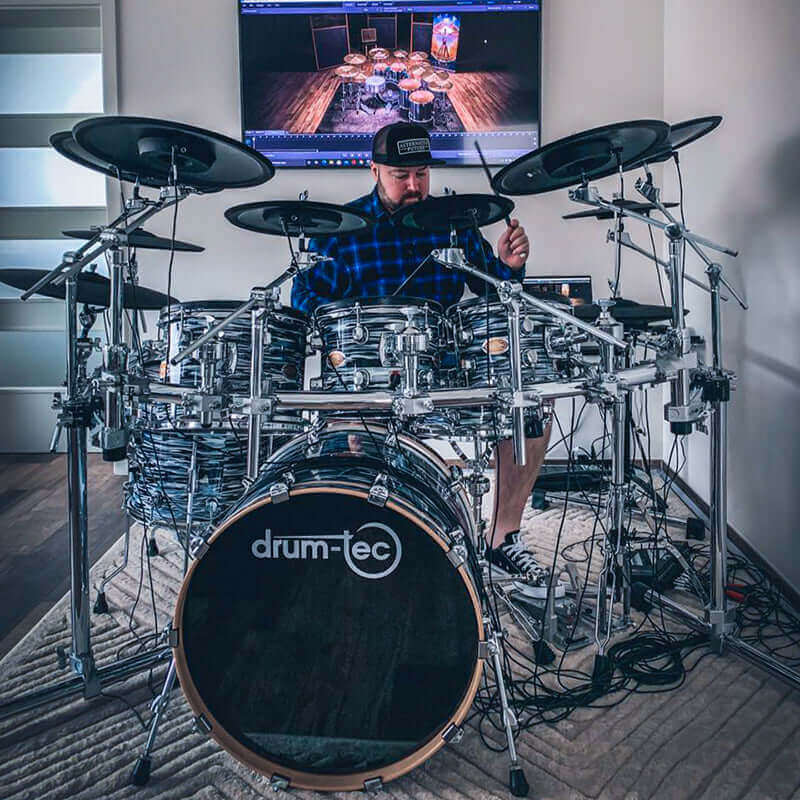 By a drummer, (not only) for drummers
The Superior Drummer 3 presets from Develop Device Studio are created by an active drummer and professional sound engineer with over 10 years of experience in the industry. But let's let some world-famous artists do the talking.
Instantly ready to rock!
These presets are designed for easy and convenient use, with one-click access to a wide range of professional-grade drum sounds.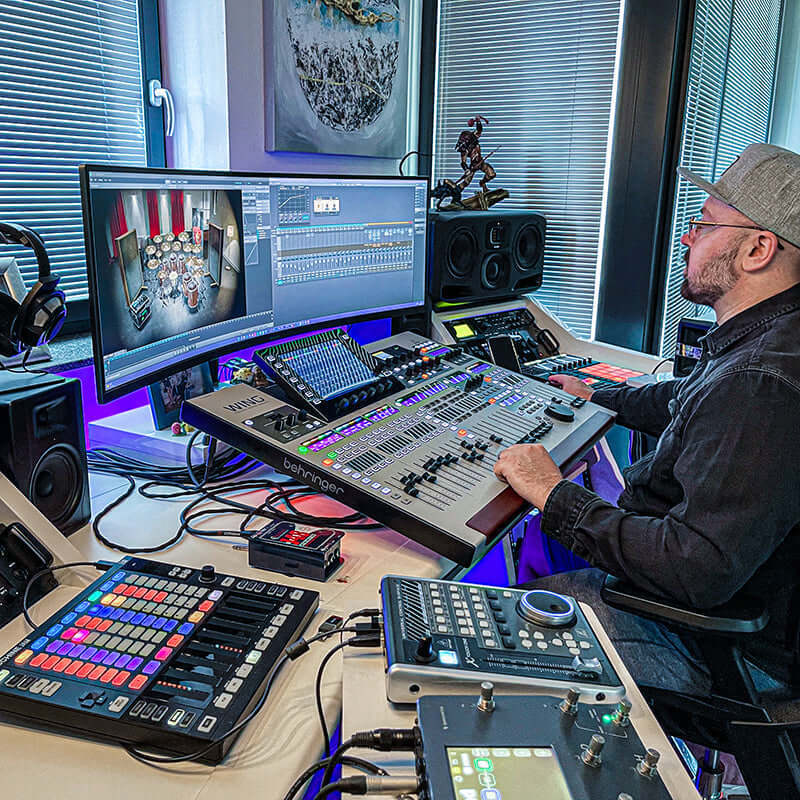 100% mixed inside SD3
The Superior Drummer 3 plugin is a powerful tool for creating professional-quality drum tracks, and the presets from Develop Device Studio are fully mixed within the plugin, eliminating the need for additional plugins or software.
Special care for e-drummers
The presets are specifically tuned for use with e-drums, providing a natural-sounding and feeling experience for e-drummers.
This product has no reviews yet.