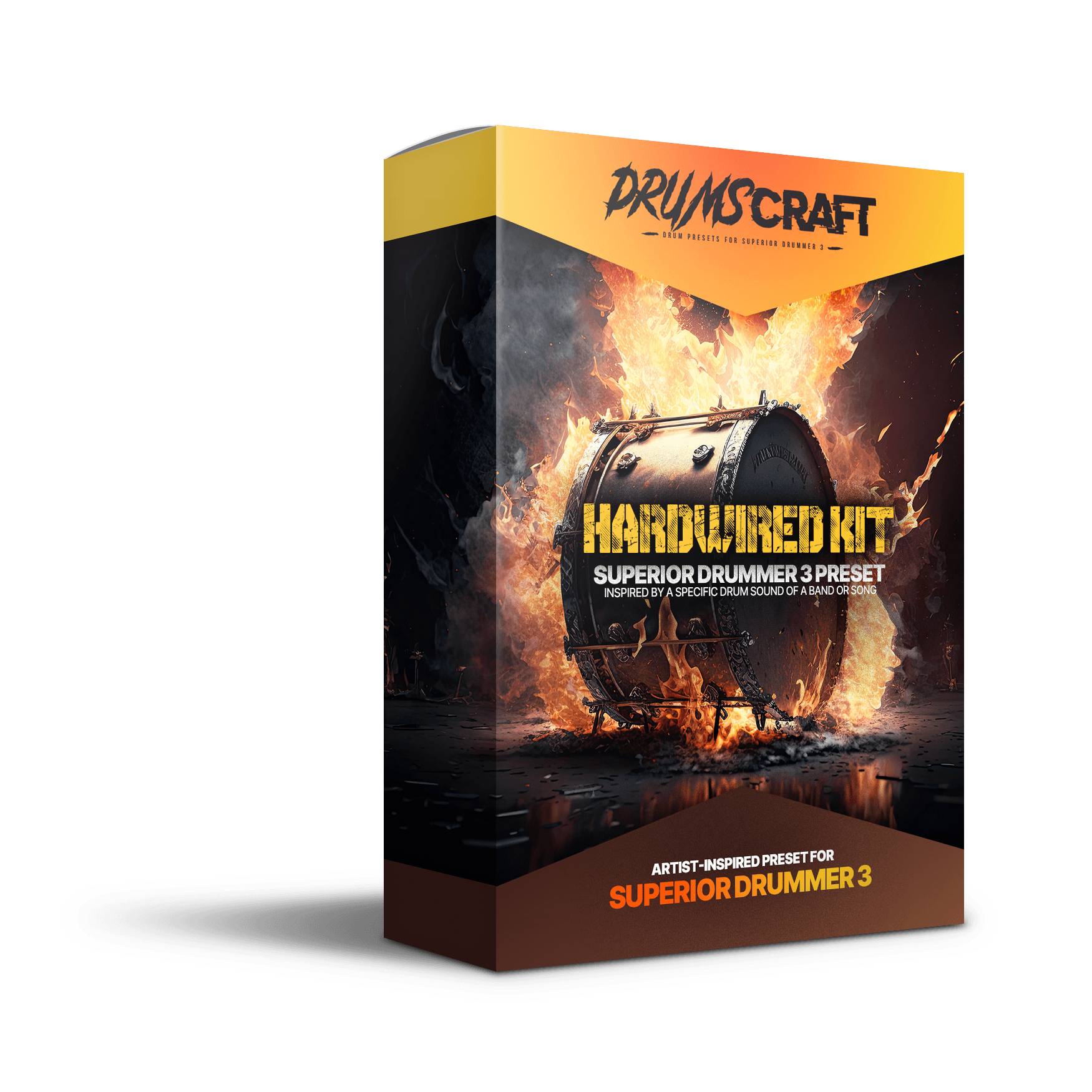 Hardwired Kit
Add 2 or more of any items to your cart and save up to 50%!
Everything happens automatically. No need to enter any discount codes.
---
It's a breeze! No more digging through folders on your hard drive or fiddling with complex configurations. Simply launch Superior Drummer 3, navigate to the "File" menu, select "Open," and load the Superior Drummer 3 preset. Whether you're on a macOS or Windows machine, the process is identical. Get ready to jam!
Unleash the Power of Metallica's "Hardwired...to Self-Destruct" with this Electrifying Superior Drummer 3 Preset 🤘🎶
Bring your rock and metal productions to life with this album-ready Superior Drummer 3 preset, meticulously crafted to capture the essence of Metallica's iconic "Hardwired...to Self-Destruct" drum sound. This versatile preset is perfect for use in any DAW or standalone Superior Drummer 3 application. 🥁🔥
Engineered for simplicity, this preset requires no additional plugins and delivers jaw-dropping sound quality right out of the box. With a single click, you'll achieve that explosive, arena-filling sound that every metalhead craves. Plus, it's e-drum compatible, ensuring you'll rock out like a legend no matter your setup. 🎛️🤟
Compatible DAWs: Unleash your creativity with any DAW capable of loading the Superior Drummer 3 plugin, or go solo with the standalone SD3 app.
Required VST Instruments:
Toontrack Superior Drummer 3 (Death & Darkness SDX, The Rock Foundry SDX, CORE Library)
VST Plugins:
None required! This preset is all you need for an earth-shattering metal sound. 🌍💥
Receive an easy-to-use SD3P (project) file with your purchase, making installation a breeze. Transform your productions with the power and energy of Metallica's "Hardwired...to Self-Destruct" and leave your audience awestruck. This is the ultimate Superior Drummer 3 preset for rock and metal enthusiasts. Get ready to rock! 🎸⚡
The main reasons to use
Superior Drummer 3 Presets
by Develop Device Studio!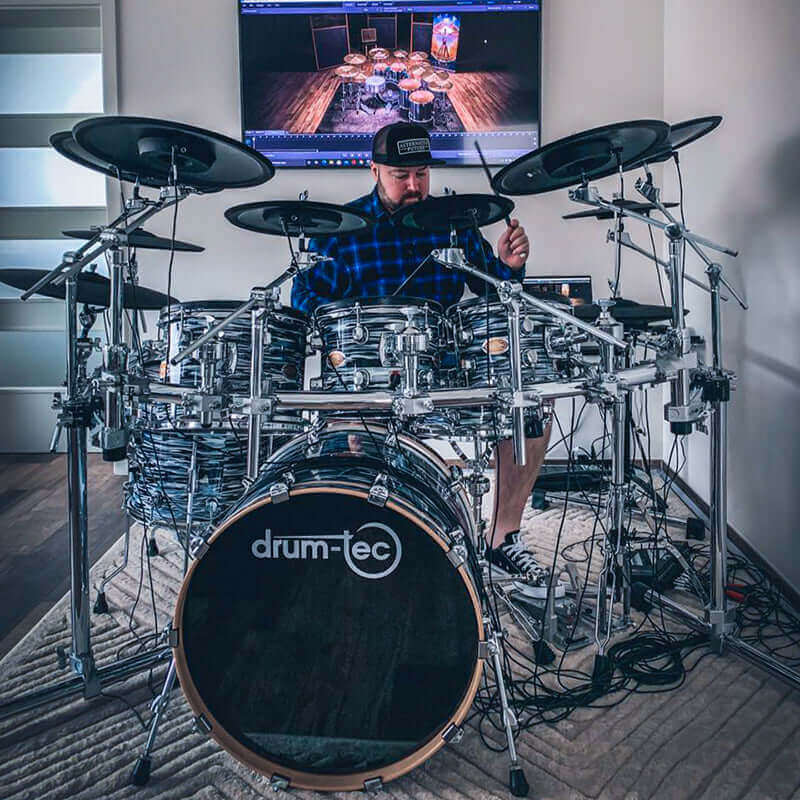 By a drummer, (not only) for drummers
The Superior Drummer 3 presets from Develop Device Studio are created by an active drummer and professional sound engineer with over 10 years of experience in the industry. But let's let some world-famous artists do the talking.
Instantly ready to rock!
These presets are designed for easy and convenient use, with one-click access to a wide range of professional-grade drum sounds.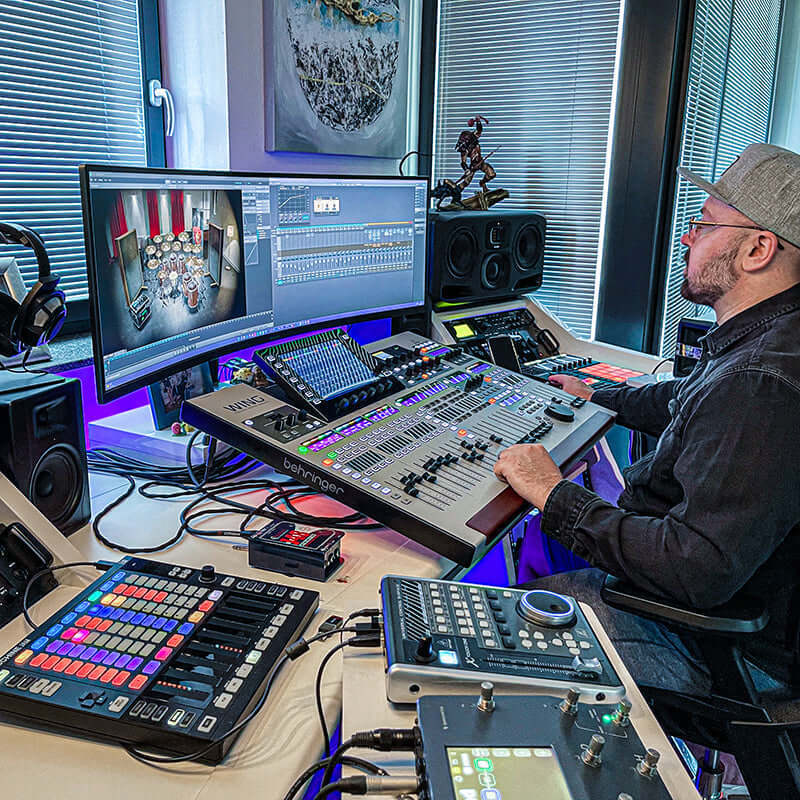 100% mixed inside SD3
The Superior Drummer 3 plugin is a powerful tool for creating professional-quality drum tracks, and the presets from Develop Device Studio are fully mixed within the plugin, eliminating the need for additional plugins or software.
Special care for e-drummers
The presets are specifically tuned for use with e-drums, providing a natural-sounding and feeling experience for e-drummers.
This product has no reviews yet.