Basstard for Quad Cortex
Please input your Cortex Cloud nickname in the provided field and make sure to follow my "Develop Device" profile. Once our profiles are linked, I can send neural captures to your Quad Cortex.

Since this procedure is entirely manual, please be patient as it may take some time for the files to reach you. It can take an hour or even a few days.

Thank you for acknowledging that!
🎸 Basstard for Quad Cortex: Custom Bass Captures for Ultimate Low-End Power 🤘
Unleash the beastly tones of your bass with Basstard for Neural DSP Quad Cortex! This meticulously designed collection of 25 custom bass captures is your go-to resource for rock, metal, and beyond. Dial in your low-end with captures featuring unique signal chains, complete with distortion pedals, amps, and cabs for unparalleled depth and richness. 🎧
🔥 Compatibility & Hardware Requirements: 🔥
Compatible with Neural DSP Quad Cortex

Firmware: CorOS 2.2.0
🎁 What's Inside the Pack: 🎁
25 custom custom bass captures

Complete signal chain (distortion pedal, amp, and cab) in each capture

Fully compatible with FRFR cabinets
🌟 The Ultimate Low-End for Rock & Metal 🌟
Basstard is specially tailored to provide a muscular, versatile bass foundation in any rock or metal setting. Whether you're hammering out breakneck speed metal riffs or laying down a heavy groove, these 25 custom bass captures offer a range of tonal options to fit your musical vision. 🎚️
🔊 Complete Signal Chain in Every Capture 🔊
Each custom bass capture in the Basstard pack includes a detailed signal chain featuring a distorion pedal, amp, and cab. This complete approach ensures your bass sound maintains a consistent, high-quality tonal character—making it easier than ever to achieve the powerful low-end you need for both live and studio setups. 🎸
🚀 Elevate Your Low-End with Basstard for Quad Cortex 🚀
Step up your bass game with Basstard for Neural DSP Quad Cortex. Select from 25 custom captures, each with its own unique signal chain, to bring depth, power, and versatility to your rock and metal tracks. Choose Basstard and experience the difference that a fully thought-out signal chain and meticulously crafted captures can make in your musical journey. It's time to unleash the beast! 🤘
ARTIST TESTIMONIALS
Renowned figures in rock and metal, as well as leading producers, can't stop talking about the exceptional quality of my presets and templates. Unlock your sound capabilities and elevate your music to the same league as the rock and metal elite who've given their stamp of approval! 🤘
TIM LAMBESIS
As I Lay Dying, Austrian Death Machine

"Jaroslav helped me make a more efficient session that sounds clear and powerful, all while using less CPU than my original template. By combining elements of his templates and mine I was able to shape my Austrian Death Machine mixes into exactly what I was looking for. His drum templates in particular helped me see my mix from a new perspective, and it wouldn't sound nearly as good without him."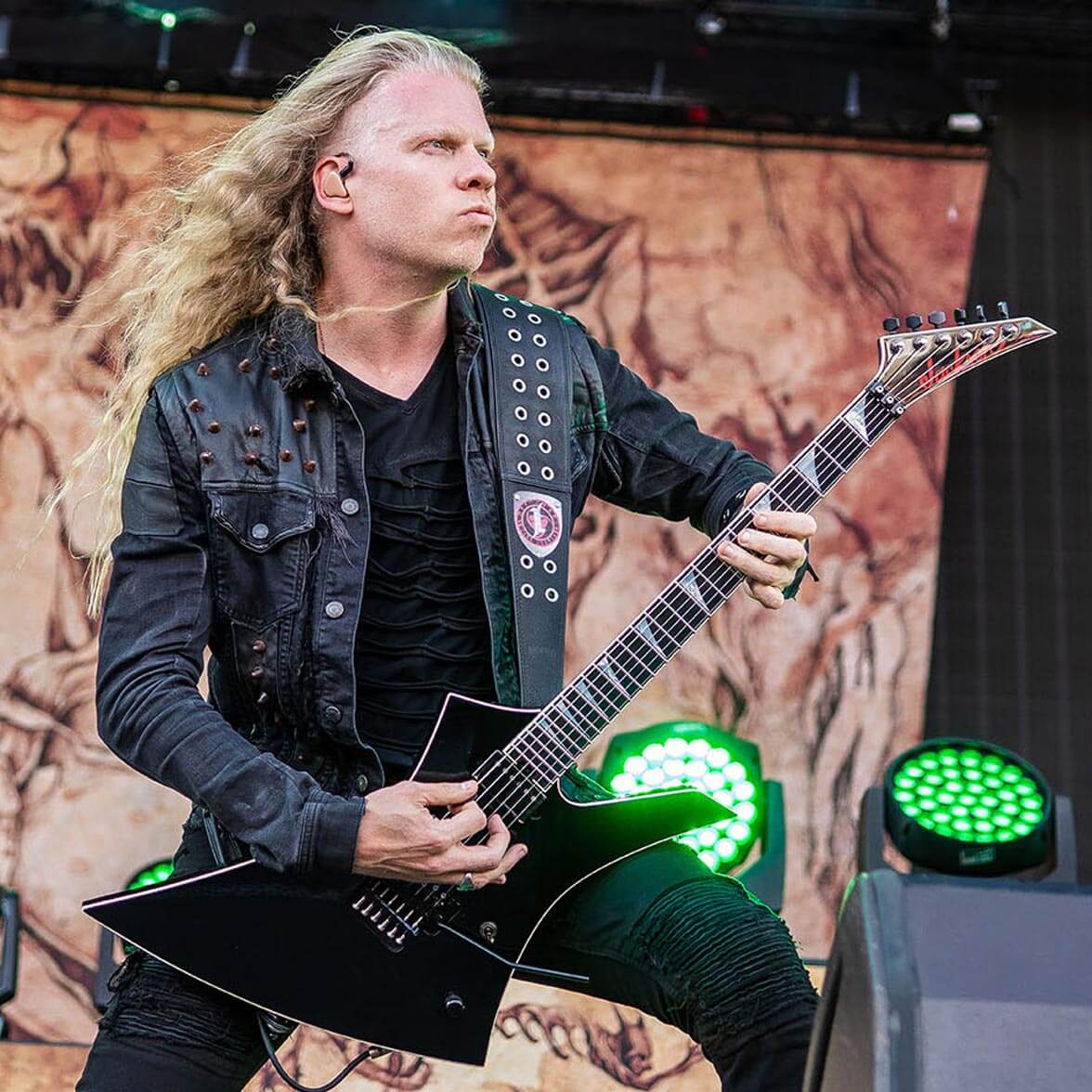 JEFF LOOMIS
Arch Enemy, Nevermore
"Presets for Superior Drummer 3 are pretty killer. Ready to go in matter of seconds to make my recordings sound punchy and very dynamic! Thanks Jaroslav for your awesome work!"
CHARLIE SCENE
Hollywood Undead
"Best presets and templates on the net. Changed the way I mix and brought my tracks to the next level. Thanks for everything, Jaroslav!"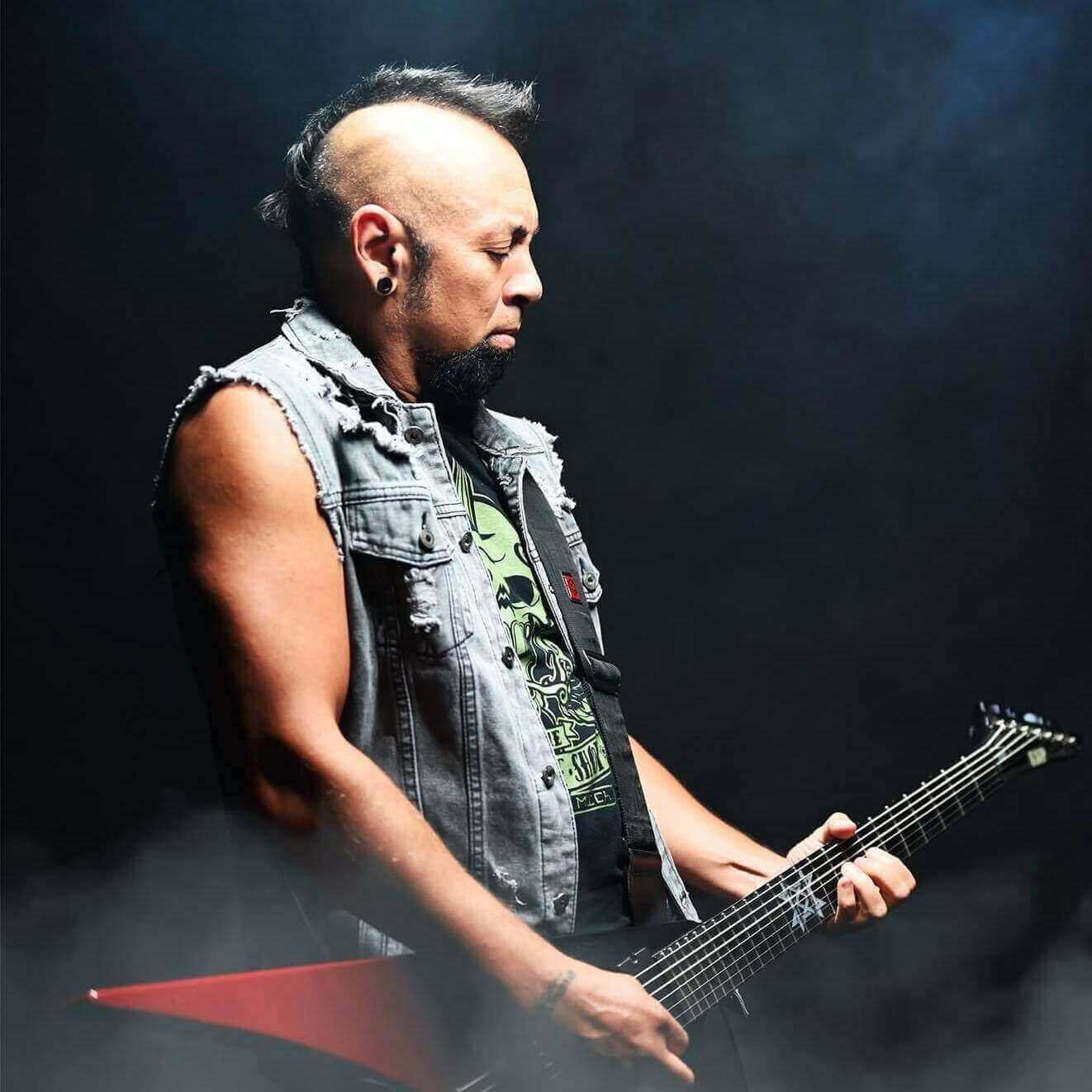 AHRUE LUSTER
Machine Head, Ill Niño, Lions at the Gate
"I've really enjoyed some of Jaroslav's templates and presets. I like to use them when I'm writing music. That way I can just jump into being creative and spend less time dialing in tones."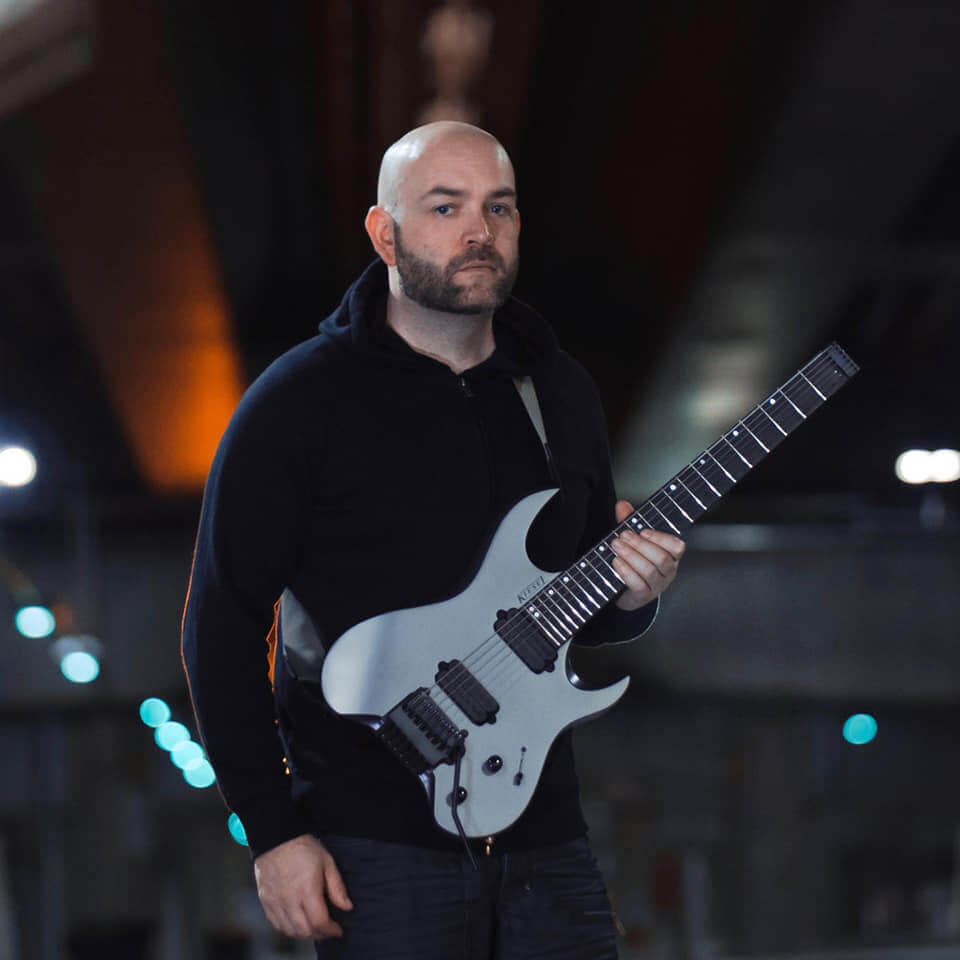 PAUL WARDINGHAM
Guitarist / Composer / Producer
"Develop Device drum presets have been an integral part of creating my music in recent years, Whether I'm in the demo stage or final mix stage, these mix ready presets are an essential launch pad to having fantastic sounding drums on my tracks."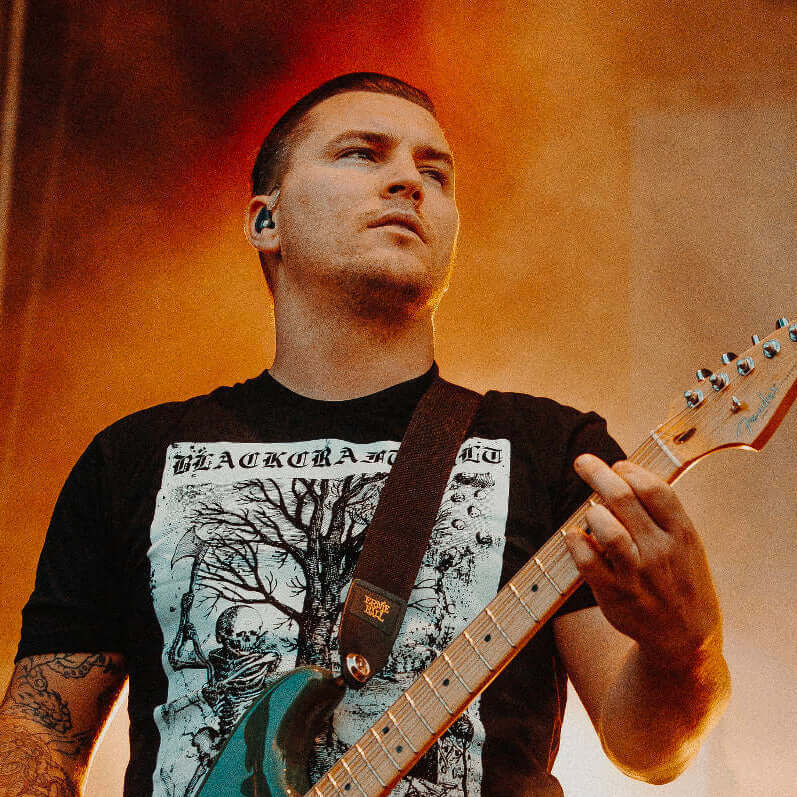 DAN BROWN
The Amity Affliction
"Heavy kicks, powerful snares, crystal clear toms, and sparkling cymbals! Jaroslav really knows what he's doing in the Metal/Rock world of drum sounds. I used to spend hours trying to get a drum sound I was happy with, now it takes only seconds!"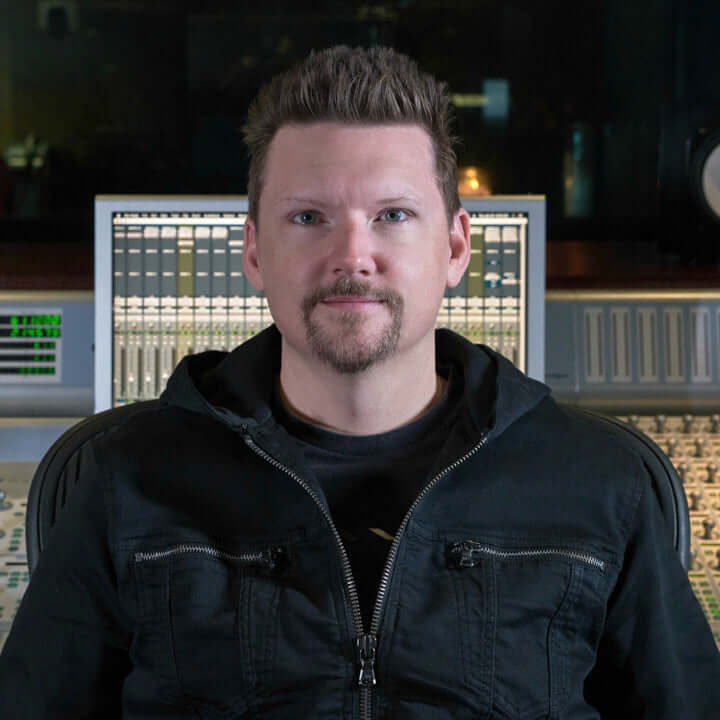 CHRIS BASEFORD
Producer / Engineer / Mixer (Nickelback, Shinedown, Daughtry, Rob Zombie, Tommy Lee/Motley Crue, Avril Lavigne...)
"I've been using Superior Drummer as my main drum sampler for a long time and Jaroslav's presets are the best that I've heard!!"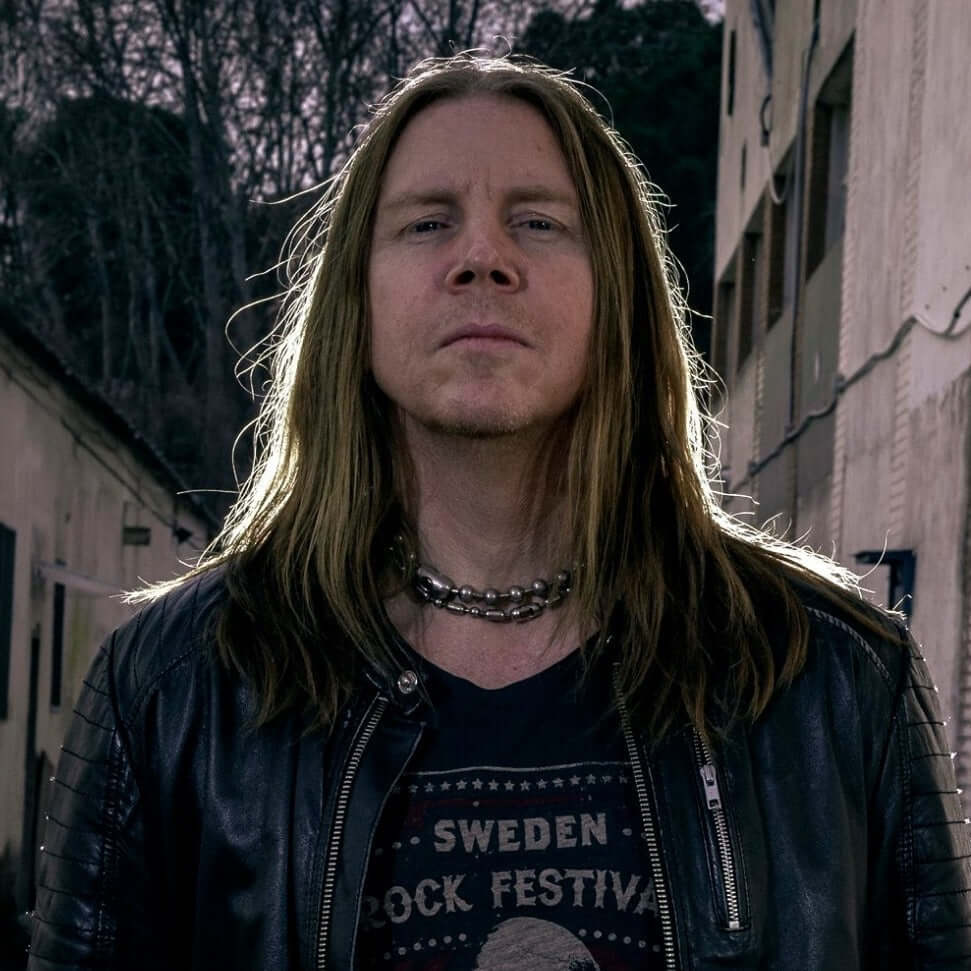 MAGNUS KARLSSON
Primal Fear, Magnus Karlsson's Free Fall
"Great sounding presets that saves me a lot of time when I produce and write music!"
🎸 Extensive Expertise
When you purchase Neural Captures from Jaroslav at Develop Device, you are investing in a product developed with extensive expertise in sound engineering. Jaroslav's extensive knowledge and understanding of tone creation, which are applied in crafting these unique captures, offer you not just high-quality sounds, but also the assurance of a product born from years of experience and deep musical understanding.
🎸 Broad Range
Develop Device's Neural Captures offer a wide range of tonal variety, ensuring a suitable choice for every style of music. Regardless of whether you're in search of a vintage blues tone, a sparkling clean sound, or a heavy djent tone, you'll find a neural capture in Jaroslav's library that perfectly aligns with your needs. This wide variety streamlines your tone searching process, enhancing your musical creativity and productivity.
🎸 Professionally Crafted Neural Captures
The Neural Captures from Develop Device are carefully and professionally designed, offering an authentic representation of physical amplifier and pedal setups. These Neural Captures offer a true-to-life emulation of physical gear, providing you with a realistic, studio-quality tone within your Neural DSP Quad Cortex.
🎸 Regular Updates
Purchasing Neural Captures from Jaroslav also grants you access to regular updates. This ensures that your collection stays fresh and you always have the latest tonal advancements at your fingertips. Regular updates also maintain compatibility with any software updates from Neural DSP, making sure that your Quad Cortex always operates optimally.
🎸 Exceptional Support
With Develop Device, you're not just buying Neural Captures, you're also gaining access to professional, prompt, and reliable customer support. If you ever run into any difficulties or have questions regarding your captures, Jaroslav is there to provide the necessary assistance. This ensures a smooth user experience, letting you focus on your music rather than technical hurdles.