Evilution for Fractal Axe-Fx III
I created the presets on my Fractal Axe-Fx III MK II and they are fully compatible with the "original" Fractal Axe-Fx III. The presets are not compatible with Fractal FM3 or Fractal FM9. I keep the presets up to date, so make sure you are using the latest firmware!
Evilution for Fractal Axe-Fx III
🤖Evilution for Fractal Axe-Fx III: Unleashing the Future of Metal and Djent 🤖
🎸Presenting 20 unique Presets (2 Scenes Each - Rhythm and Lead) for Fractal Axe-Fx III 🎸
Experience the future of guitar tone with Evilution for Fractal Axe-Fx III. This state-of-the-art package delivers 20 unique, deep-tuned presets with 2 scenes each (rhythm and lead), exclusively designed for enthusiasts of innovative, futuristic metal, and djent. Ready for a sound upgrade? 🚀
🔥 Experience Sonic Uniqueness with 20 Deep-Tuned Presets Featuring a TMA Block 🔥
Stand out from the crowd with the Evilution for Fractal Axe-Fx III. It's packed with 20 uniquely deep-tuned presets, each featuring a TMA block, providing you with a genuinely unique sonic experience. Amaze your audience with your advanced guitar skills. 🎶
💥 Enjoy Full Compatibility with FRFR Cabinets 💥
Forget about compatibility issues. The Evilution for Fractal Axe-Fx III is fully compatible with all FRFR cabinets. Simply plug in and witness the evolution of metal and djent. 🌌
🎚️ Hardware Requirements: Fractal Axe-Fx III for Optimal Performance 🎚️
To fully experience the depth and power of the Evilution for Fractal Axe-Fx III pack, you'll require a Fractal Axe-Fx III unit. This ensures you get the best performance and access to the full range of presets included in this pack. 😎
⚠️ Firmware Requirement: Update to "Cygnus X-2" 22.00 for Best Performance ⚠️
Ensure your Fractal Axe-Fx III unit is running the latest firmware version "Cygnus X-2" 22.00 before you start your epic guitar journey with Evilution. This guarantees optimal performance and compatibility with all presets in this pack. 🌠
Key Takeaways:
20 unique Presets (2 Scenes Each - Rhythm and Lead) tailored for Fractal Axe-Fx III
Perfect for Modern, Futuristic Metal, and Djent lovers
20 deep-tuned Presets with a TMA Block for a unique sound
Full Compatibility with FRFR Cabinets
Fractal Axe-Fx III required for optimal performance
Firmware "Cygnus X-2" 22.00 needed for best performance
Don't hesitate! Grab your Evilution for Fractal Axe-Fx III today and step into the future of metal and djent! 🤖🎸
ARTIST TESTIMONIALS
Renowned figures in rock and metal, as well as leading producers, can't stop talking about the exceptional quality of my presets and templates. Unlock your sound capabilities and elevate your music to the same league as the rock and metal elite who've given their stamp of approval! 🤘
TIM LAMBESIS
As I Lay Dying, Austrian Death Machine

"Jaroslav helped me make a more efficient session that sounds clear and powerful, all while using less CPU than my original template. By combining elements of his templates and mine I was able to shape my Austrian Death Machine mixes into exactly what I was looking for. His drum templates in particular helped me see my mix from a new perspective, and it wouldn't sound nearly as good without him."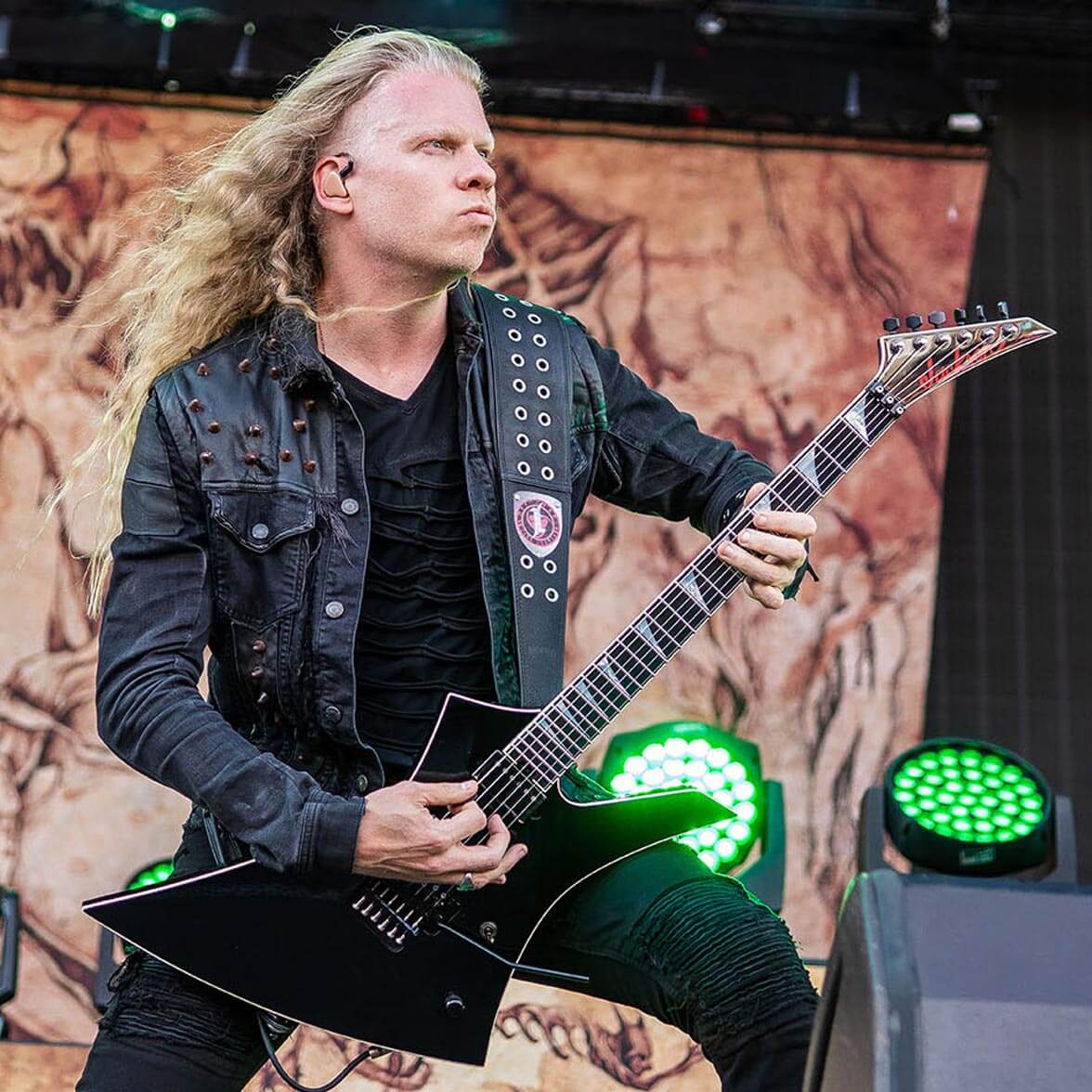 JEFF LOOMIS
Arch Enemy, Nevermore
"Presets for Superior Drummer 3 are pretty killer. Ready to go in matter of seconds to make my recordings sound punchy and very dynamic! Thanks Jaroslav for your awesome work!"
CHARLIE SCENE
Hollywood Undead
"Best presets and templates on the net. Changed the way I mix and brought my tracks to the next level. Thanks for everything, Jaroslav!"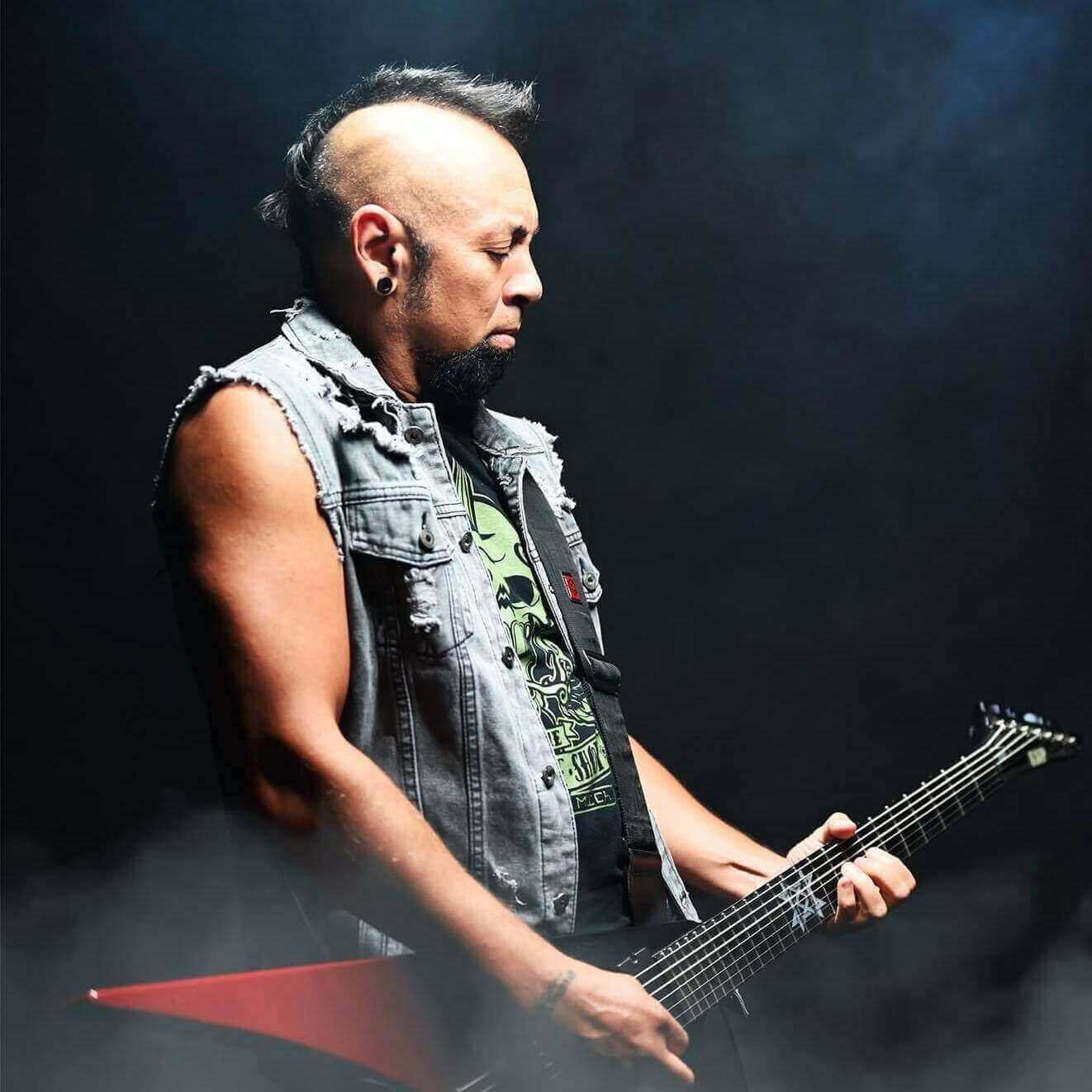 AHRUE LUSTER
Machine Head, Ill Niño, Lions at the Gate
"I've really enjoyed some of Jaroslav's templates and presets. I like to use them when I'm writing music. That way I can just jump into being creative and spend less time dialing in tones."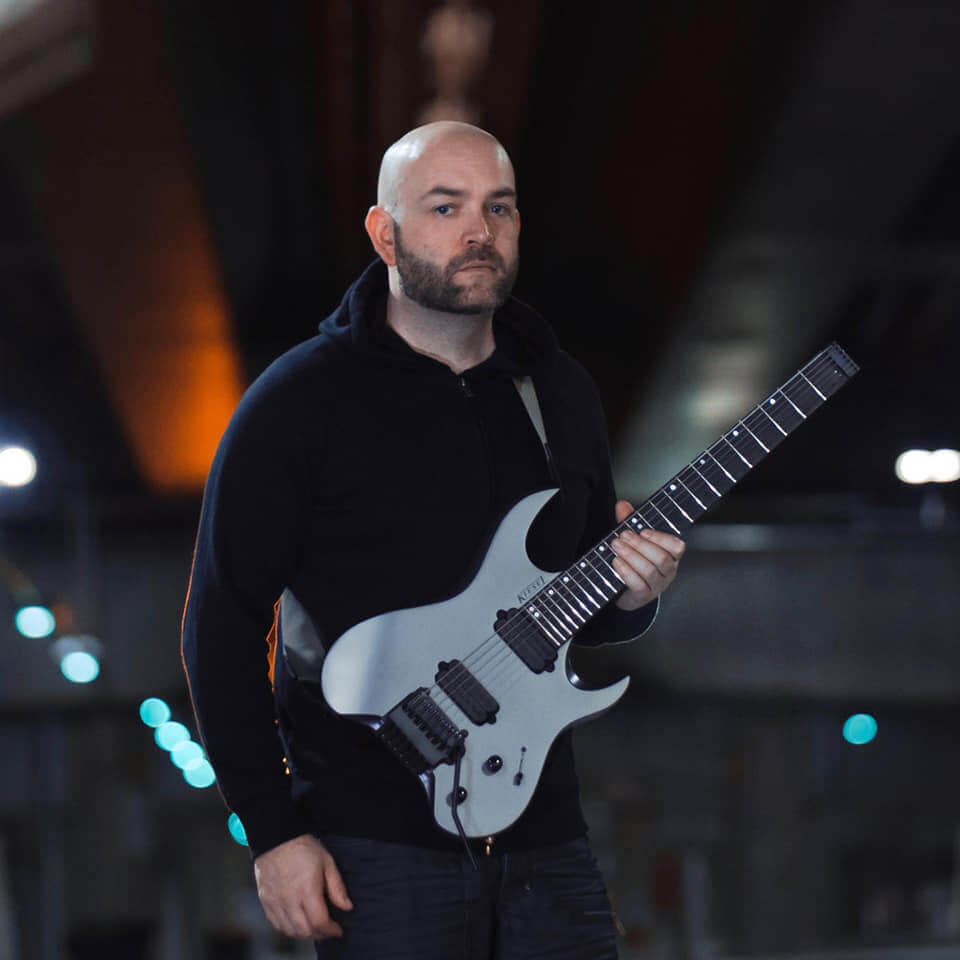 PAUL WARDINGHAM
Guitarist / Composer / Producer
"Develop Device drum presets have been an integral part of creating my music in recent years, Whether I'm in the demo stage or final mix stage, these mix ready presets are an essential launch pad to having fantastic sounding drums on my tracks."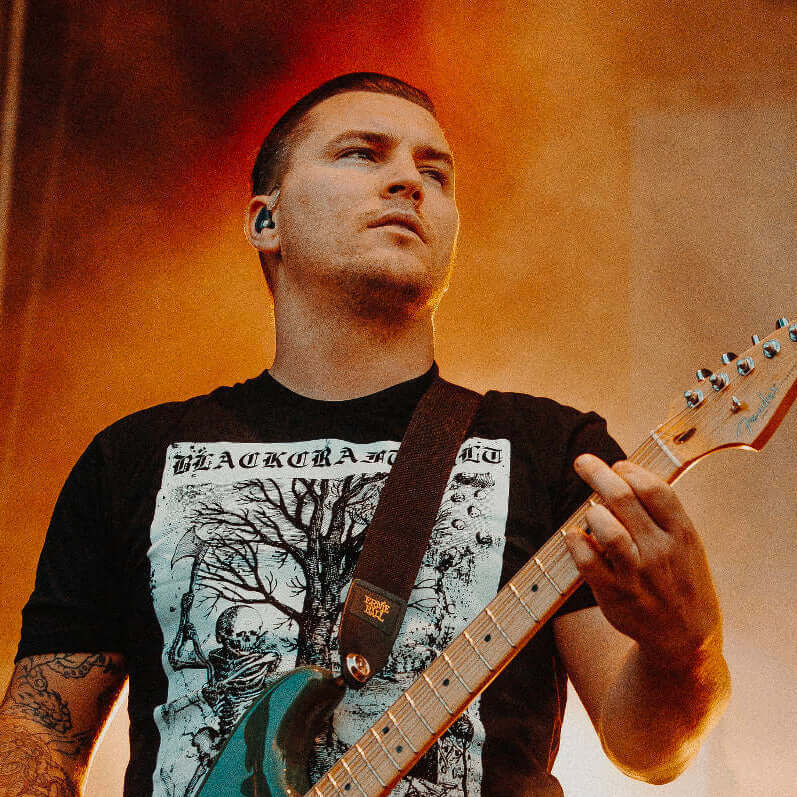 DAN BROWN
The Amity Affliction
"Heavy kicks, powerful snares, crystal clear toms, and sparkling cymbals! Jaroslav really knows what he's doing in the Metal/Rock world of drum sounds. I used to spend hours trying to get a drum sound I was happy with, now it takes only seconds!"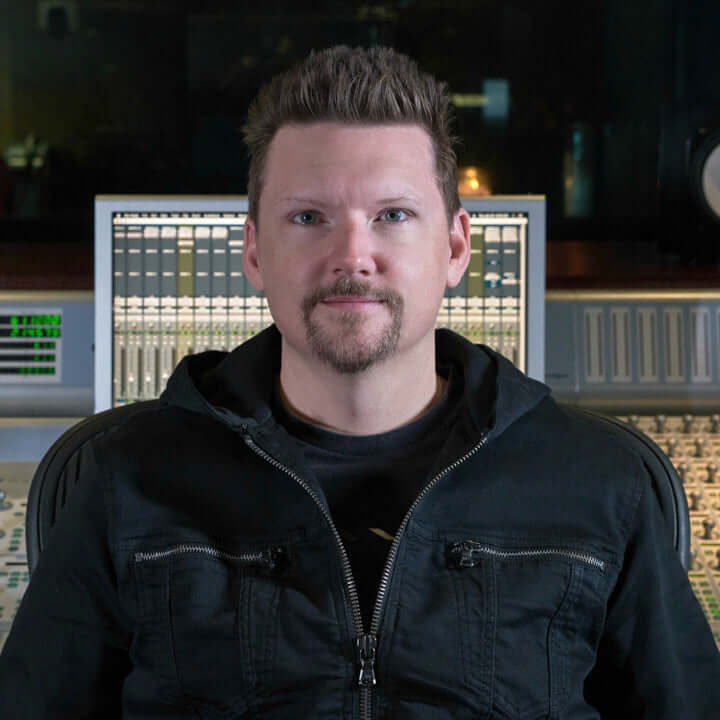 CHRIS BASEFORD
Producer / Engineer / Mixer (Nickelback, Shinedown, Daughtry, Rob Zombie, Tommy Lee/Motley Crue, Avril Lavigne...)
"I've been using Superior Drummer as my main drum sampler for a long time and Jaroslav's presets are the best that I've heard!!"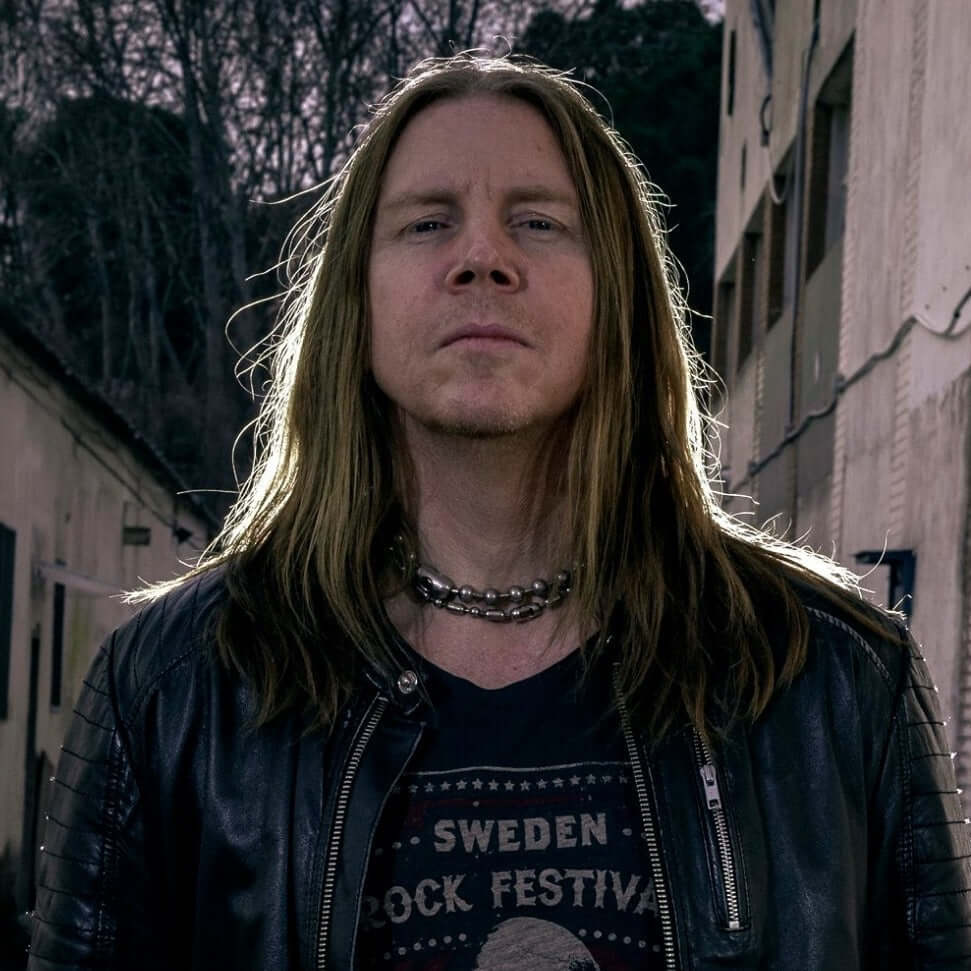 MAGNUS KARLSSON
Primal Fear, Magnus Karlsson's Free Fall
"Great sounding presets that saves me a lot of time when I produce and write music!"
🎸 Expertise and Know-how:
Purchasing Axe-Fx III presets from Jaroslav ensures you're buying from an expert with a deep understanding of tone creation. With Jaroslav's know-how, you are not only paying for the presets but also for the knowledge, expertise, and the time that has been invested into crafting these unique sounds. This kind of specialized knowledge is invaluable for any musician or producer looking to elevate their sound.
🎸 Variability
The presets from Develop Device offer a wide range of variability, catering to a multitude of musical genres and styles. Whether you're looking for classic rock tones, crystal clear clean sounds, or heavy metal mayhem, you'll find a preset that suits your needs. This wide variety ensures that you'll have the perfect tone for every track you're working on, making the creative process more efficient and enjoyable.
🎸 Professionally Designed IR Cabinets
Each preset comes with professionally designed Impulse Response (IR) cabinets that emulate the sound and characteristics of physical speaker cabinets. This feature allows you to have the depth and realism of a professionally mic'd up studio cabinet setup within your Axe-Fx III. The IR cabinets from Develop Device are meticulously crafted, providing unparalleled authenticity and quality in your sound.
🎸 Regular Updates
When you purchase Axe-Fx III presets from Jaroslav, you also get regular updates. This ensures your sounds stay current and that you're always working with the latest and most improved presets. Regular updates also ensure compatibility with any firmware updates from Fractal Audio, the creators of the Axe-Fx III, which ensures seamless functionality and the best possible sound.
🎸 Professional Support
Last but not least, buying from Develop Device guarantees you professional support. If you have any issues or questions about the presets, you'll receive immediate assistance from Jaroslav. This ensures that you get the most out of your purchase and can focus on making music, rather than troubleshooting technical issues.