Hybrid Metalcore Drums
Add 2 or more of any items to your cart and save up to 50%!
Everything happens automatically. No need to enter any discount codes.
---
It's a breeze! No more digging through folders on your hard drive or fiddling with complex configurations. Simply launch Superior Drummer 3, navigate to the "File" menu, select "Open," and load the Superior Drummer 3 preset. Whether you're on a macOS or Windows machine, the process is identical. Get ready to jam!
🥁 Experience the Power of Hybrid Metalcore Drums for Superior Drummer 3 🤘
Get ready to rock with this album-ready Hybrid Metalcore Drums preset for Superior Drummer 3! Designed for rock/metal productions, it's mixed 100% within Superior Drummer 3, requiring no additional plugins. Compatible with any DAW or standalone Superior Drummer 3 app, this preset is perfect for musicians seeking an uncomplicated installation and phenomenal sound.
🥁 One Click, Unbelievable Sound The Hybrid Metalcore Drums preset works exceptionally well with your e-drums, ensuring the perfect tone every time.
Compatibility:
DAW: Any DAW which can load Superior Drummer 3 plugin or standalone SD3
VST Instruments: Toontrack Superior Drummer 3 (Progressive Foundry SDX, CORE Library)
VST Plugins: None
Elevate your rock and metal productions with the Hybrid Metalcore Drums preset for Superior Drummer 3 and unlock your full sonic potential! 🔥
The main reasons to use
Superior Drummer 3 Presets
by Develop Device Studio!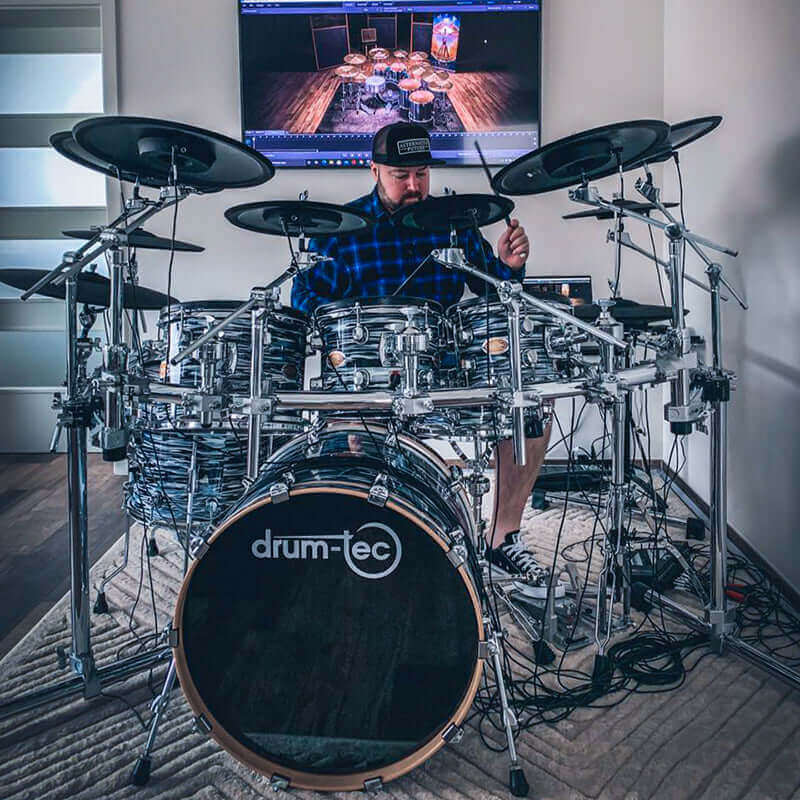 By a drummer, (not only) for drummers
The Superior Drummer 3 presets from Develop Device Studio are created by an active drummer and professional sound engineer with over 10 years of experience in the industry. But let's let some world-famous artists do the talking.
Instantly ready to rock!
These presets are designed for easy and convenient use, with one-click access to a wide range of professional-grade drum sounds.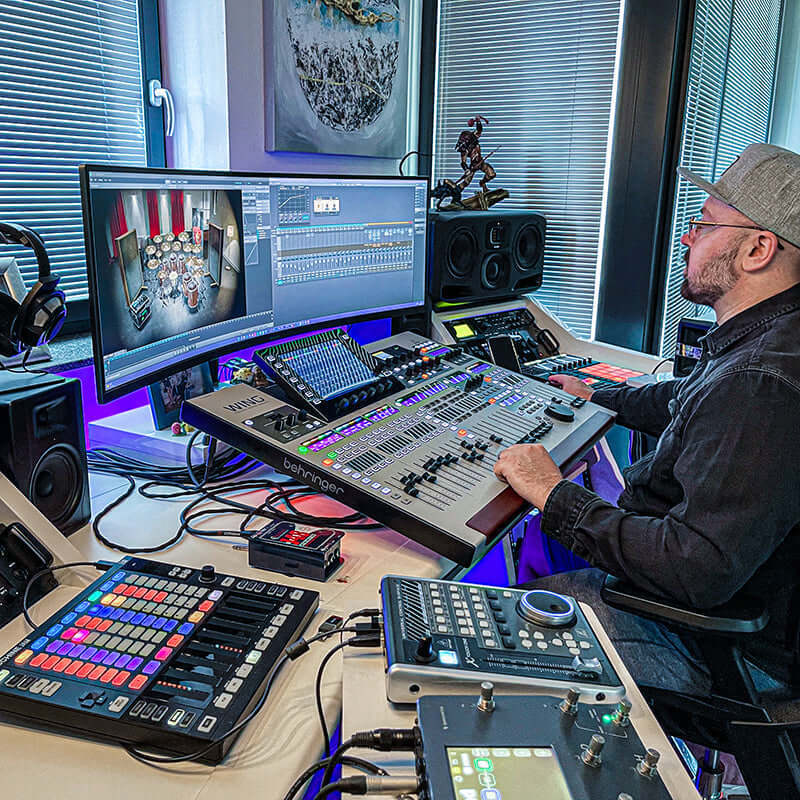 100% mixed inside SD3
The Superior Drummer 3 plugin is a powerful tool for creating professional-quality drum tracks, and the presets from Develop Device Studio are fully mixed within the plugin, eliminating the need for additional plugins or software.
Special care for e-drummers
The presets are specifically tuned for use with e-drums, providing a natural-sounding and feeling experience for e-drummers.
This product is rated 5.0 of 5.0 stars.
It has received 3 reviews.